·
I'm not crazy, the attack has begun.
Discussion Starter
•
#1
•
I was, just now, prompted to link to an earlier thread.
I notice one of my proposals was for £10 for 30 mins charging.
People found that hilarious. Not just this thread, in several threads, I started off at £5 per half hour of charge, which was roundly laughed at, so when I suggested it might actually end up as £10 for half hour, well, that just set everyone laughing their balls off.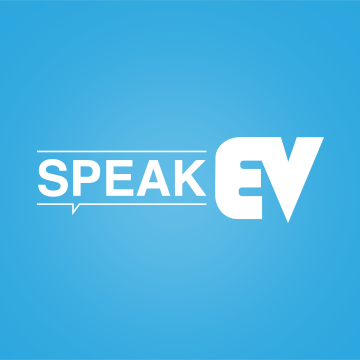 I posted this over on leaftalk in this thread; So how do EV drivers want to pay for their public charging options? By Time or Kwh? Seems perennially topical so figure I might as well reproduce a copy here;- 1) There are two fundamental charge-types, and I believe it's essential to get a...

www.speakev.com
So, tell me, people .... how much does it cost to charge for 30 mins at 50kW with your >60kWh somethingorother at 35p/kWh?
How much will it cost at 150kW?