·
Now enjoying my new Kia SOUL EV
2020 Hyundai Ioniq Electric (38.3 kWh) Premium SE in Iron Grey with Shale Grey Interior option
Putting aside the whole EV angle the i8 does look rather georgous!
Looks even better in person.
I think it is a fantastic looking machine. I was lucky enough to get a seat in one at a pop up BMW store in a shopping centre not that long ago.
However, ever since I saw a review that mentioned that the rear looks like it is eating a Porsche 911 (or spitting it out, depending on your point of view) I can't help but think about that when I see one!! The Porsche "back end" is even a different colour from the bumper!!
See what I mean?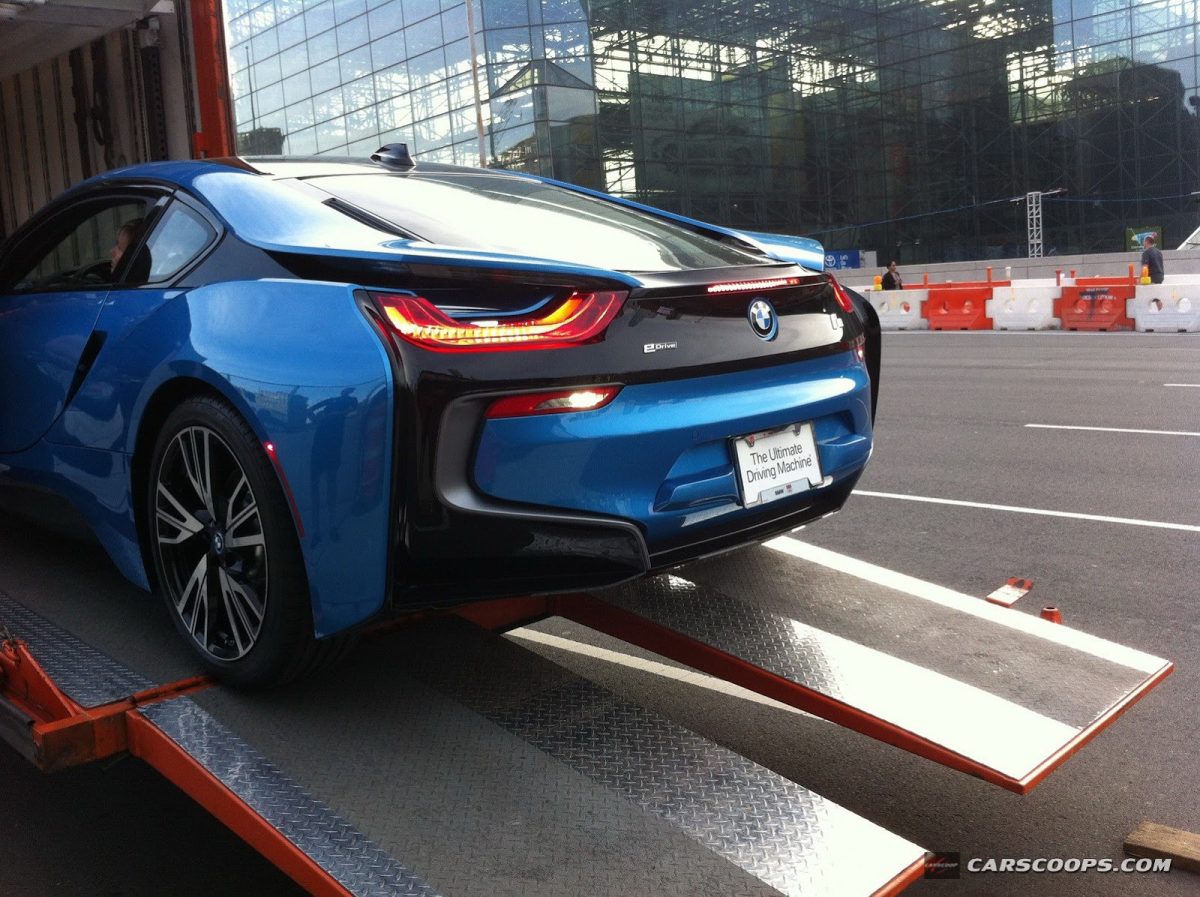 Derek