Discussion Starter
·
#1
·
I placed a wanted ad for a 30kw Leaf on the classifieds yesterday. Having had a Leaf Visia for 3yrs then a Tekna for 2 on a contract hire basis, paying £80 per week for diesel has grown old very quickly this summer.
The plan was to find a private seller, and sneakily deny any dealer their margin... That plan went awry when I was pointed in the direction of a decent looking 2016 Acenta for £10,795 (plus modest admin fee). 33,000 miles, three services, two minor, one major. Everything looks good to me.
Video Presentation from Motorline Nissan Ashford - Powered by CitNOW.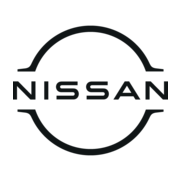 video.citnow.com
On the face of it I'm feeling like I've got a decent buy here. What's the consensus? If I've made a terrible mistake I don't mind being told.