Discussion Starter
·
#1
·
It happened to me years ago with a 1st gen Leaf. But I wasn't expecting it to happen with a brand new, just 6 months old Kia Soul !
(Note: 12V battery maintenance option is on from the first day)
I drove the car yesterday with no issues. This morning I opened the boot (by 'opening only the boot' method - key in my pocket, only opening the boot door without unlocking the central lock. Then car locks the boot automatically after I close the boot) took the pram out and closed the boot. Then half an hour later i came back and unlocked the car by pressing the button on the passanger door, picked somethings from the car and closed the door. But this time the button didn't lock the car... Tried with the key and it didn't lock as well. Then I tried to turn the car on but nothing is working. So it definitely looks like 12 V battery.
I live just across the Kia shop where I have the PCP from. I asked them if they can help with jump start but the answer is no staff, earliest service appointment is 1 month later! 🤯 Literally no more than 3mins of walking distance but they can't (don't) help. I had to call RAC, which I did. But it's been 3 hours and they are sending text every 30 min to say sorry, covid, exceptionally busy...etc
Luckily I'm at home and don't need the car now. But for the occasions that I'm out somewhere and need the car urgently,
would a basic lithum battery jump starter, like below, jump start a Kia Soul EV?
It says up to 2L, but no information for EV's obviously...
If it would jump start, it would be good to have it in the car just in case.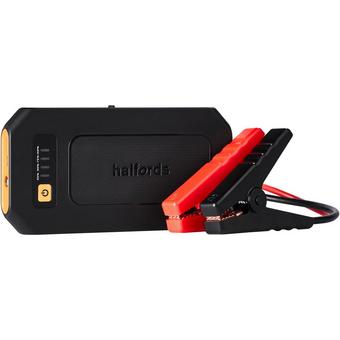 Shop the latest The Halfords Lithium Jump Starter up to 2L is small size but high in power at Halfords UK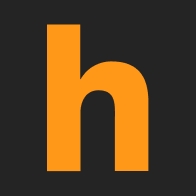 www.halfords.com
Also I'm getting a BM2 sensor as well. After this incident it looks like a must item