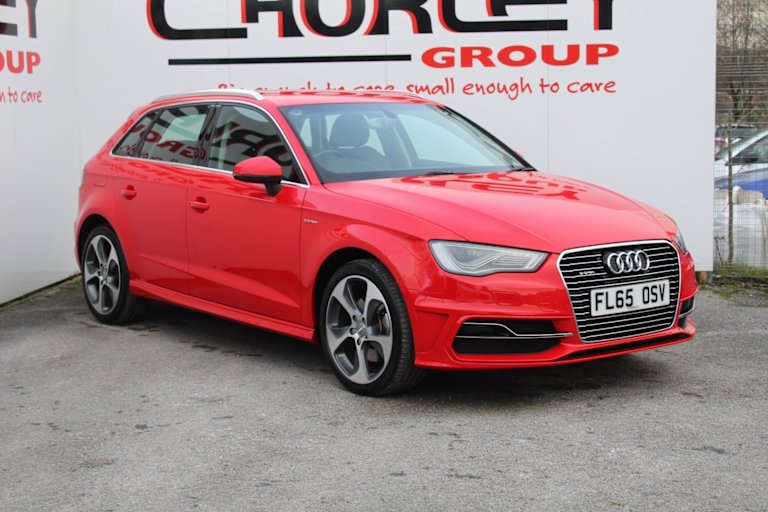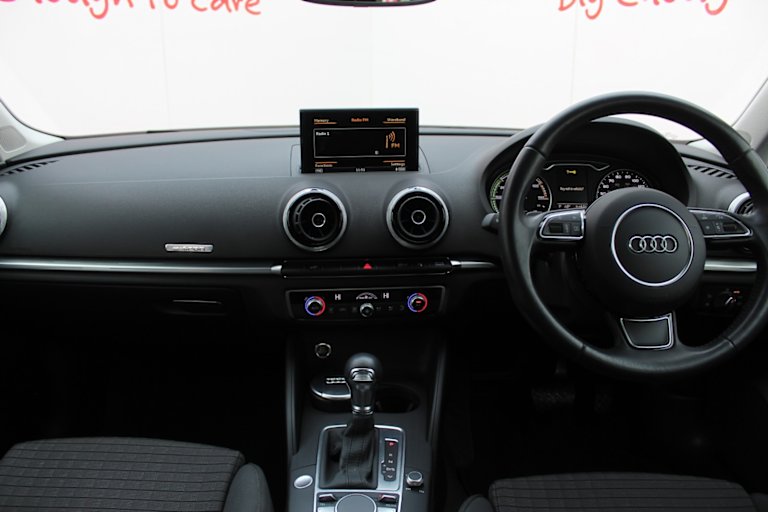 Used Audi A3 | Burnley | Chorley Electric
This car used to belong to my Aunt, before she gave up car ownership. Low mileage for year (24k miles on a 65 plate), and in practically showroom condition.
Includes both Type2-Type2, and 3-Pin-to-Type2 charge cables.
£17,999
Finance and Part-Exchange Available. Delivery throughout UK possible.