Discussion Starter
•
#1
•
My hunt for a B250e continues, which led me to go and see this yesterday.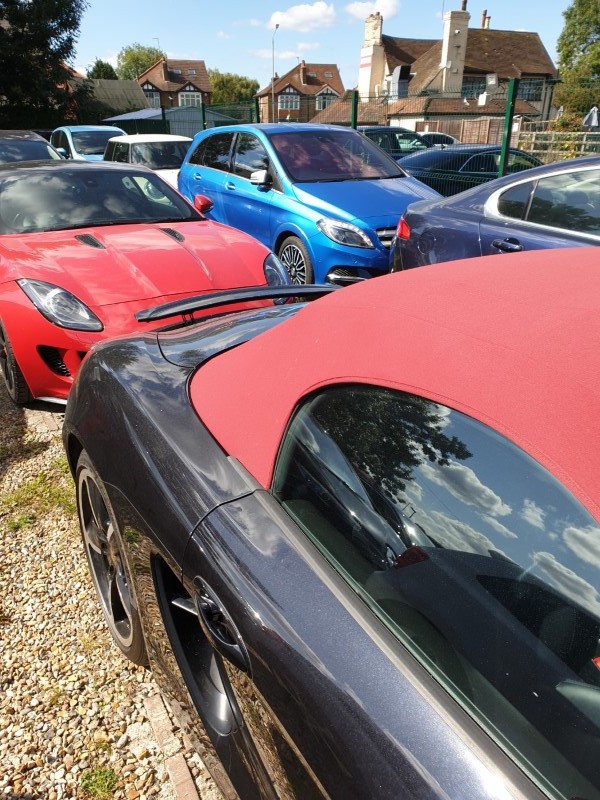 I've no idea what possess dealers to arrange their stock like this, especially as I'd phoned ahead 24 hrs earlier, but there we go. Just over three years old, two owners, 20k miles, all the right spec. Chinese "Azenis" tyres fitted to the front and a few marks on the alloys but nothing that can't be fixed.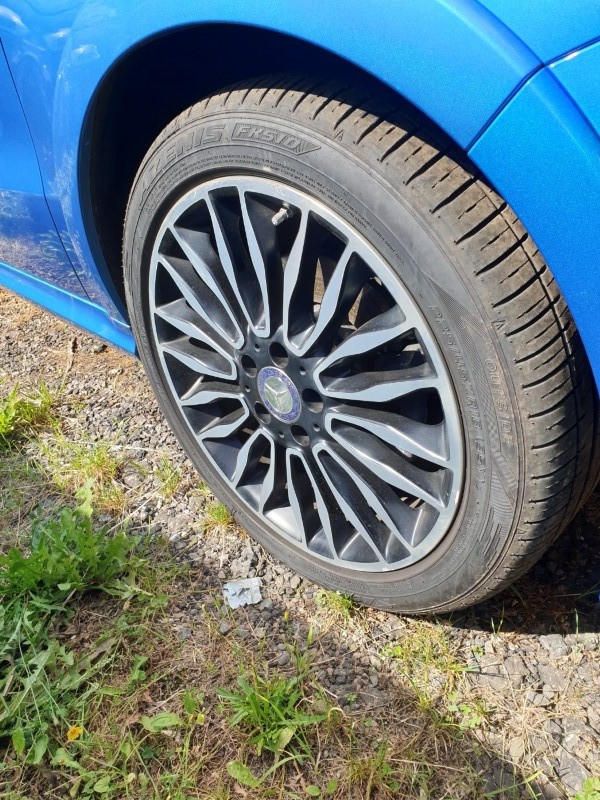 But one issue is this: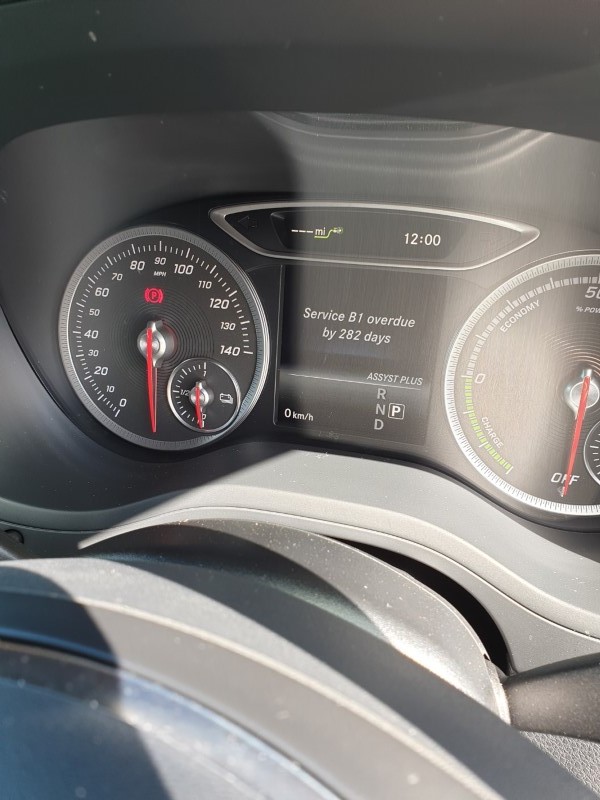 I am assuming here that the service intervals are 1yr or 15k miles, is that right?
Anyway, I phoned Mercedes to ask a few questions. They have only seen the car once, back on 3rd October 2017, which was its first service, although as it was registered on 3rd August 2016 that meant it was 60 days late even then. So in theory it should then have been serviced again in October 2018. But 282 days from yesterday is 30th November 2018, meaning the service indicator was reset 30th November 2017
I guess that the dealer could have forgotten to reset the service indicator and the owner took it back on the 30th November for that to be fixed. I've had that myself with a BMW although I got it sorted 4 days later rather than six weeks. Plausible?
Also while on the phone I asked MBUK if the lack of on time servicing would affect the 8 year drivetrain warranty. I was told that , no, it did not. So I asked them to put that in an email to me, but it's not turned up and I would definitely like some additional reassurance. Anybody known.
If these were on every street corner I'd walk away but they aren't and this has the spec I want in the right colour and it's local.
Two questions then, who has a nice car like this and doesn't get it serviced on time? And second, presumably none of the services for one of these is expensive, given the cartridge is free so why would somebody skip it? After all I know from my own Mercedes C class that you get a warning every time you start the car when you are approaching a service, so I can't believe the owner wouldn't have known. The sort of person that fits Chinese tyres I guess.
Cheers