Government have announced that the year for the ban has been brought forward to 2030.
Hybrids banned from 2035.
Not hugely unexpected as this has been discussed for a while. Great to have confirmation.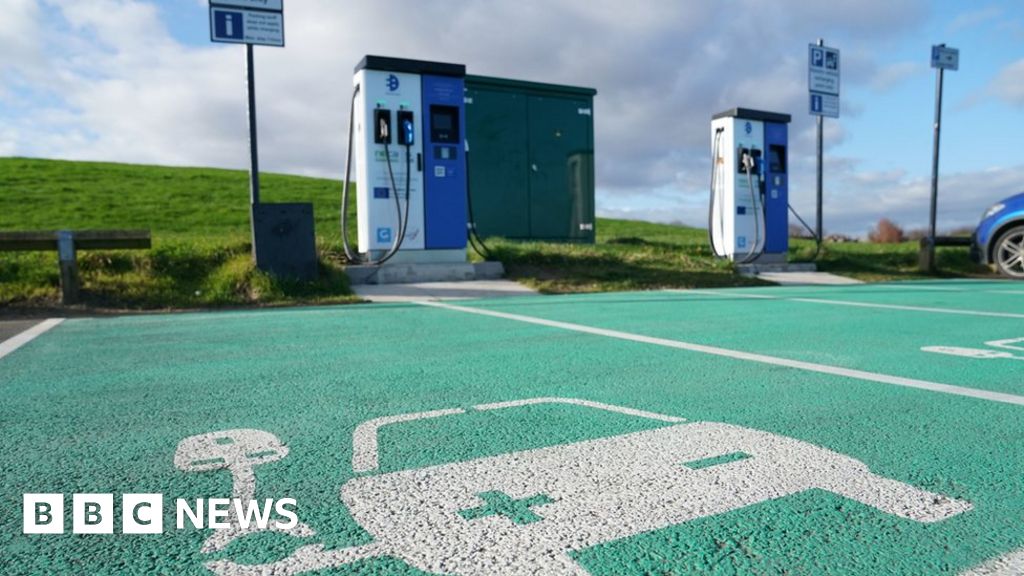 The PM confirms he is bringing the ban forward as he sets out his "green industrial revolution".