·
EVEZY code d55d6 *** Try my car cost calculator
i3 120Ah->Kona 64kWh->e208->ID.3 Family->Model 3 60kWh LFP
Discussion Starter
·
#1
·
Hi all - I've just taken delivery of a Kona, and I'm trying to educate myself about the battery heating and the effect of the charging rate.
Essentially, I'm trying to find out roughly how low the SoC needs to be on arrival at a charger to make it worthwhile using an ultra rapid if the outside temperature is, say, 0°C or 5°C or 10 °C.
I've posted the thread below in the Kona section, but just linking to it from here in the hope that the higher activity in the eNiro section might give rise to some additional advice. Many thanks 🙏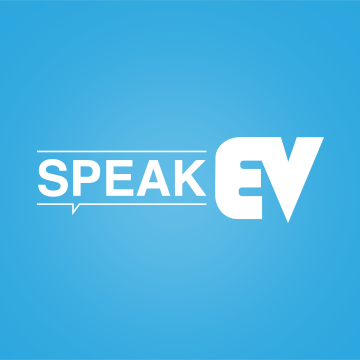 Apologies in advance for basically reposting this particular question from another thread that I started, but I'd really appreciate any advice on this as I'm unfortunately unable to use the ODB port in my car to easily work any of this out for myself! I'm hoping there may be some experienced...

www.speakev.com