Discussion Starter
·
#1
·
2nd leader all over BBC News this morning is the PMs "imminent" announcement about the ban on new ICE sales being brought forward to 2030 with a ban on Hybrid and PlugIn Hybrids in 2035.
No fan of the Grauniad but they had this a month ago.
Got to be good news for anyone with new/relatively new EV though as this should stimulate used values a little earlier.
I'm assuming there are further incentives on the way unless, having emptied Rishi's handbag during the recent unpleasantness, .Gov are intending to rely entirely on stick to push people into EVs before then.
Not entirely surprising to read a headline in the 'graph suggesting BMWs chief thinks Boris's plans aren't deliverable. I take that to mean BMW wants longer to absorb their ICE r&d costs.
Either way, looking forward to our roads being more Norway.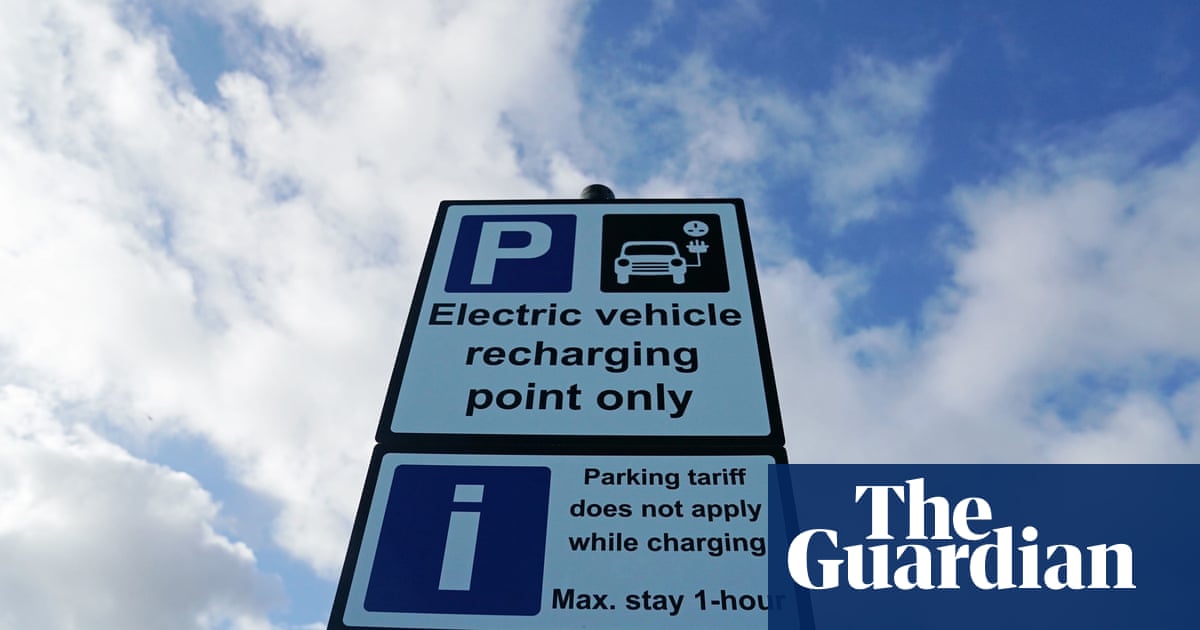 Announcement expected in autumn to help trigger green economic recovery from Covid-19

www.google.co.uk