I sold my Honda CRZ hybrid by putting a classified on the forum and mentioning this on a separate post.
I see there is someone with a post in the classified forum looking for an cheap leaf as I write. (cheaper than yours though)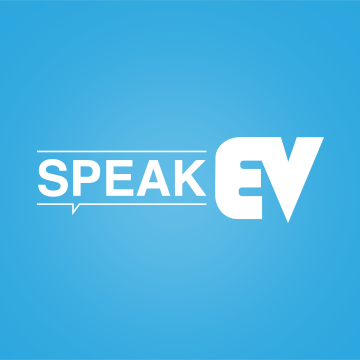 Buy, sell, swap and donate EVs and EV parts and accessories. A free service for Speak EV members.

www.speakev.com