Discussion Starter
·
#1
·
Morning All
I've just bought an ID.3 to replace the i3 and in the course of schlepping round a few dealers noticed that all 4 of them had chargers, normally 1 CCS funny old grey box and a few type 2, some with and some without cables. Invariably ICE'd but thats a well worn topic ... None of this appear on any charging maps it seems and all were behind security bollards and hence not available outside office hours.
Then just before Christmas I noticed this ....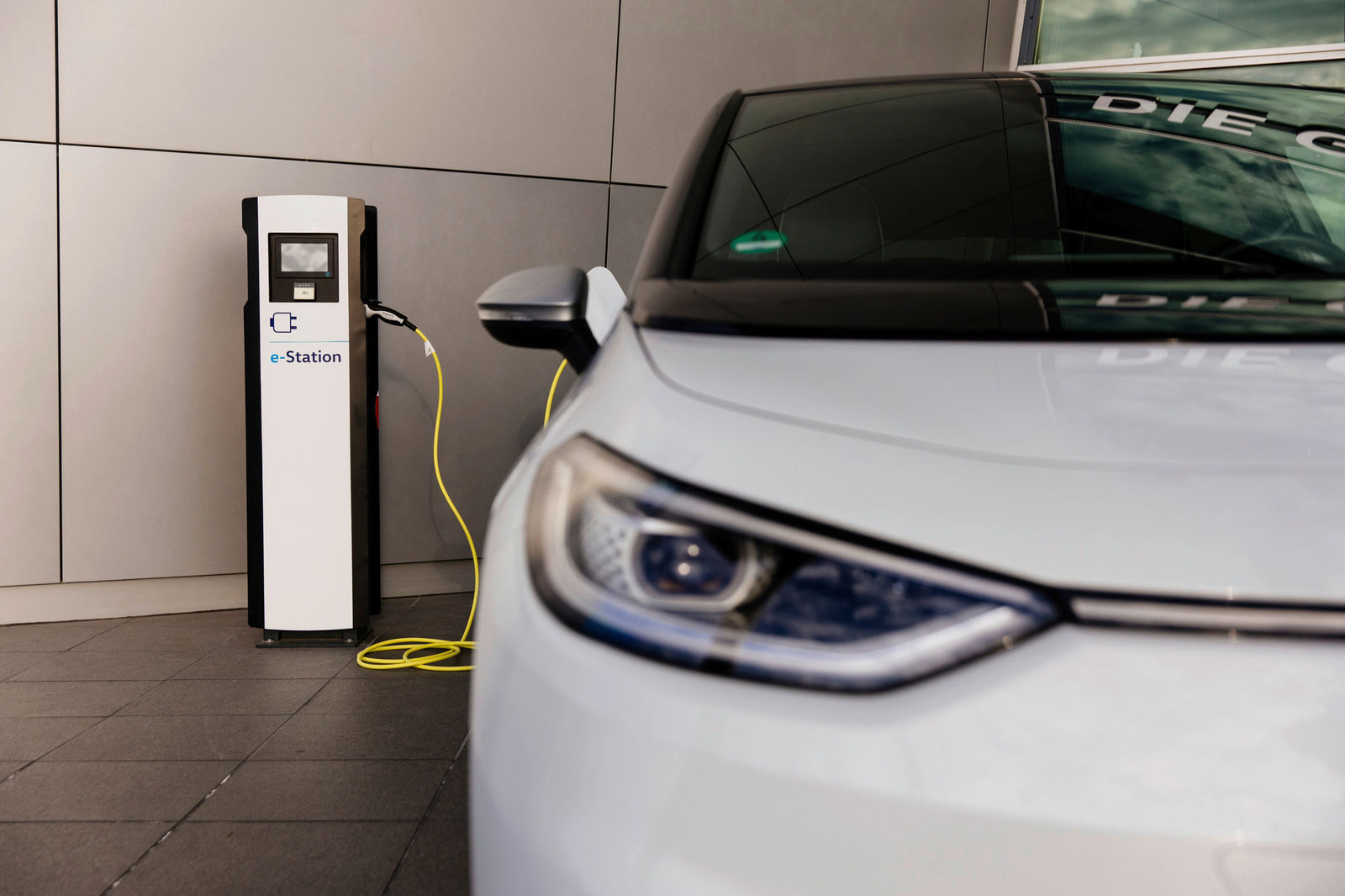 The Volkswagen brand is significantly expanding the charging infrastructure at its German sites. Some 750 new charging points are planned for next year, including the first High Power Charging stations with up to 300 kW power. Some 2,000 charging points in total are expected to be in operation...
www.volkswagen-newsroom.com
So I wrote to one of the contacts who kindly replied, here's the gist of it:
" We fully agree that charging is a key success factor for E-Mobility. That is why Volkswagen is engaged in various activities to improve the charging infrastructure in Europe.

· We are building up public charging points at our site locations in Germany (as stated in the press release).

· Our dealers will offer charging points, too. Every Volkswagen dealer in Europe including the UK will offer at least two charging points, many of them even more. We encourage our dealers to make the charging experience as positive as possible and support them by offering state-of-the art charging hardware and software. However, our dealers are independent companies and – at the end of the day - make their own decisions. So it might be helpful to give your dealer a direct feedback.

· Finally, Volkswagen is part of the expanding IONITY network that offers more and more High Power Charging sites all over Europe.

Please note that we are dedicated to establish a truly public, non-proprietary network. There is still a lot of work ahead, but we (and many other companies) are working hard to improve.

I will share your useful information/feedback with my colleagues at Volkswagen UK. "
Very nicely put I thought, obviously there is the frustration with the dealerships but it seems madness to have a resource that could be used that is not advertised and not always available. It could be a revenue generator if done properly, even mu local BMW dealer had their Polar in an accessible part o their site.
So I thought I would pursue his suggestion (I have) and encourage others to do the same but how to. Most dealerships are part of a group such as Inchcape, do we write to them ? Do we write to VW UK ? We drivers would argue their are advantages for the dealer in doing this but they still seem less than inclined to embrace the whole EV thing, maybe if people have experience with progressive dealers we go that route and chip away at it.
Any thoughts ? Waste of time ?
Malcolm