Afternoon,
First off, it's great to start seeing ID.3's on the road, I'm in mid-beds and when driving was permitted 😷 it was great to start seeing some on the road, including in my little town, I think the guy was a little confused however when I gave him a wave and a thumbs up when I was in my Model 3
I'd previously made a cost to charge calculator for Tesla cars, but have just expanded it to cover all UK EV's, including the ID.3.
I've only added two ID.3 entries in, to cover both battery sizes, do you think that is clear enough / covers it enough? When I checked the VW site for models, there were lots of different specs!
Thanks in advance for any feedback and hopefully the calculator is helpful for you guys too, I look forward to seeing more on the road once we are allowed out.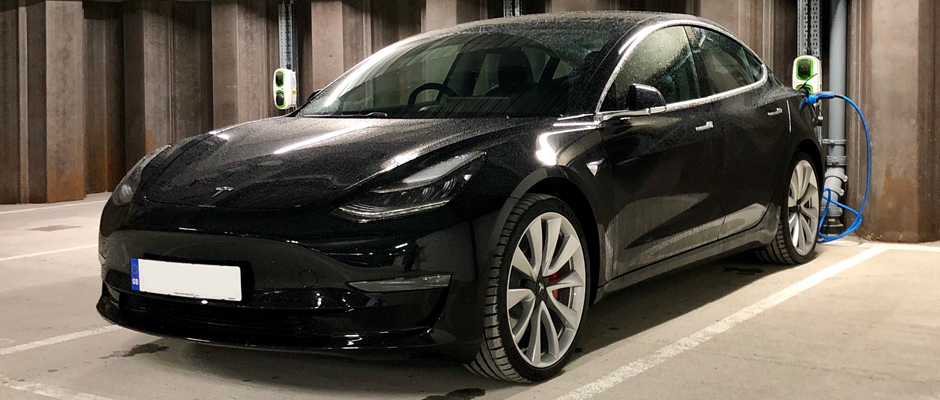 Find out how much it will cost to charge an EV in the UK with this simple calculator. This will show the cheapest prices for EV and home use.
Dave.