Evening all,
I had made a cost to charge calculator for my Tesla site, but got lots of good feedback about it, I thought I'd extend it out to all UK EV's, including the brilliant Kia range (didn't realise just how good they were until I watched one of the Carwow range test videos!). The energy suppliers are limited to the most 'EV friendly' (did lots of checking and asking people on who they'd recommend), but there is a free form entry section where you can put a custom supplier in, so maybe your current one or just another I haven't included.
Hopefully it's helpful for you, covers the Niro (both battery sizes) and the Soul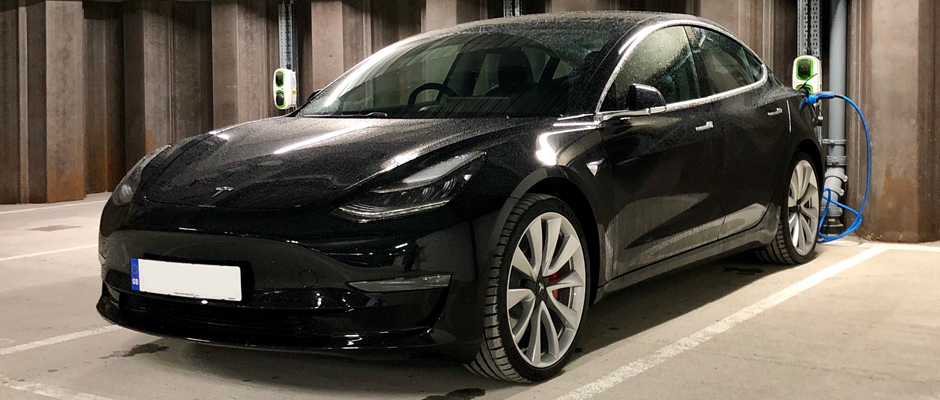 Find out how much it will cost to charge an EV in the UK with this simple calculator. This will show the cheapest prices for EV and home use.
Let me know what you think.
Dave.