Discussion Starter
·
#1
·
Hi All,
Hope you don't mind me poking my nose in from my normal haunt of the Tesla section, having this car has made me a fan of all EV's, the Kona being no exception
I'd previously put together a calculator to work out how much it costs to charge various Tesla's, but have recently made an all EV version. With the calc you choose your car (39 or 64 kWh), starting %, finishing % and also your home usage if you know it - by default that goes to 9kWh, as supposedly the UK average is between 8-10kWh.
It then shows the cost to charge your car, your house and both combined. It features the most 'EV friendly' suppliers, but there is also a section to allow you to input a custom supplier in there to compare against, you could even put your current supplier in to see how they compare against some of the others.
Prices are all based on where I live (SG postcode), but gives you a good idea on the prices. The calculator also factors in charging loss and usable battery size.
Would love any feedback on it you have
Thanks,
Dave.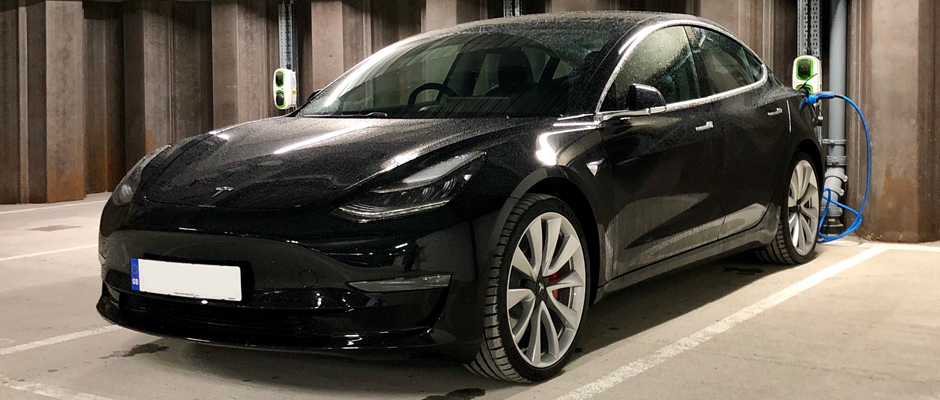 Find out how much it will cost to charge an EV in the UK with this simple calculator. This will show the cheapest prices for EV and home use.