·
EVEZY code d55d6 *** Try my car cost calculator
i3 120Ah->Kona 64kWh->e208->ID.3 Family->Model 3 60kWh LFP
I just googled i3 dab reception booster and this was the first result. Might be of interest. No idea what it is or how it works though.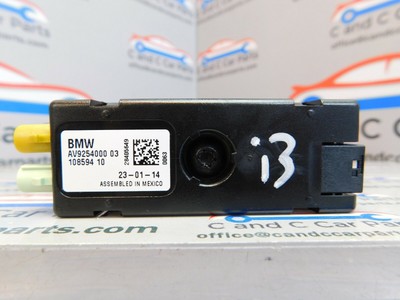 Find many great new & used options and get the best deals for BMW i3 DAB Digital Radio Antenna Amplifier 1C20 9/10 at the best online prices at eBay! Free delivery for many products!
I tend to listen to stations that also broadcast via FM so don't notice the issue that much as it automatically falls back to FM when needed.