·
I'm not crazy, the attack has begun.
Discussion Starter
·
#1
·
This is a useful little page, that's just dropped into my inbox, to remind us of 'things';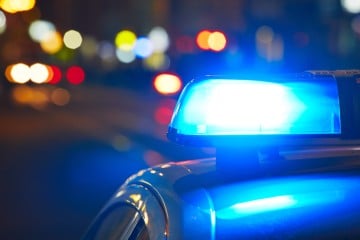 Our round-up of the motoring laws that could affect you www.confused.com
EV relevant things here.
Amongst various things ...
"
New 20 mph speed cameras rolled out across the UK
A new 20 mph speed limit is being rolled out in busy pedestrian streets or residential areas throughout the UK.
Speed cameras will monitor these zones to make sure drivers are sticking to the speed limit. These cameras caught 1,100 motorists breaking the speed limit within the first 24 hours of their launch.
In Wales, these areas have been rolled out in Abergavenny, Severnside and Central North Cardiff to name a few. In England they've been rolled out in places such as Birmingham and Oxford.
Areas in Edinburgh and Glasgow have also introduced the new 20 mph speed limit.
"
Now, I have nothing against 20mph limits and have even argued for them in places, but is it just me that worries this is going to cause a minor mayhem? The law, in theory, says just 1mph over will cause an offence.
But ...
a) maybe OK for EVs, but cars I have had had a minimum 30kph (25mph) on the speed limiter,
b) 20mph indicated ... 10% + 5mph, so one person might be doing 20 and another doing 15 .. lots of potential conflicts there
c) just one mph over, so one guy could be doing 15mph (doesn't want to go over 1mph for fear of a ticket) and another can barely control their car at that speed
d) emissions .. really, my car is simply not operating at an emissions-efficient speed even in 2nd gear
e) fine where it is relevant, pedestrian density, schools etc, how long before this is a money-making adventure by councils?
f) conflicts between 'easy to control' low power BEVs, and those with a zillion BHP that go from 0 to 30 in a half second, so 18mph to a ticket at 22mph .. phew ... Judge "So you are saying, Mr criminal speeder, that a fly landed on your shoe while driving you 500bhp EV at 20mph and you accelerated to 21mph when you got the ticket?", "Yes, sir, that is my mitigation".