I did photos and how to change a Rolec to a smart charger for £6.99 using a WiFi switch and using a free app to schedule timers.
See the post on here :--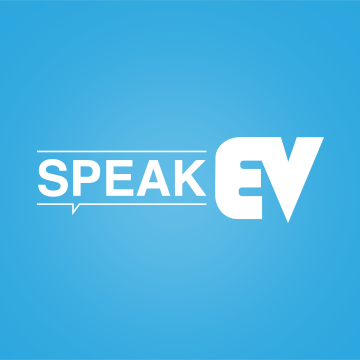 Hi, I pick up my MG ZS EV in March and I already have a Rolec untethered system for my outlander PHEV. For my new car I would like to switch to a cheap night rate but to do that I will need a timer fitting to the Rolec. I know you can buy a timer from Rolec or a similar digital one online but...

www.speakev.com