There's already another recent and active thread dedicated to this exact matter here....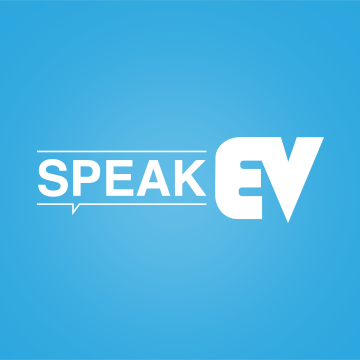 Hello, I was the proud owner of a 2020 facelift Kia e Niro, having unexpectedly got a cancelled order due to Covid19. We have had a number of new Kia's in the past and been very happy with them and the service. I have been lurking on this forum for a long period, as well as the Kia e Niro site...

www.speakev.com
Not sure we need another one do we? Isn't it better to focus all the same subject comments in one place?
Peter