One more question, on the spec it says that from zero to 80% on a fast charge it only takes 50min. Does the last 20% charge take longer? Why do they measure it to 80% only? Also, how can I distinguish between fast charging and normal charging. I am thinking that if my work stations are fast charging then I can probably get a full boost within the 4 hours allowance.
This is referring to DC fast charging. The big lumpy chargers that you find in various places, not the smaller AC chargers you probably have at work. The charge rate slows down after about 80% to protect the battery. That's normally the time to clear off from a fast charger. This shows the charging curve on both 50kWh and 175kWh chargers - note the peak is around 77kWh so there's no "point" ever going to a charger rated higher than 100kWh (not that there are many!)
I did 80 miles today, mostly motorway/DC. Used about 30% of battery. I would be comfortable to say about 240 miles in todays moderate conditions.
I'm on Octopus Agile, so it's hard to say exactly as the price fluctuates every half hour. Tonight I reckon I'll be back up to 80% for about £1! The battery is 64kW but you'll never likely be charging from empty - maybe from 20% to 80%; about 40kWh. So if you're paying 14p for a kW that's £5.60. That's why Go is soooo good for EV drivers!
Shameless link to Octopus energy if I've whetted your appetite - sign up and you get £50 and I get £50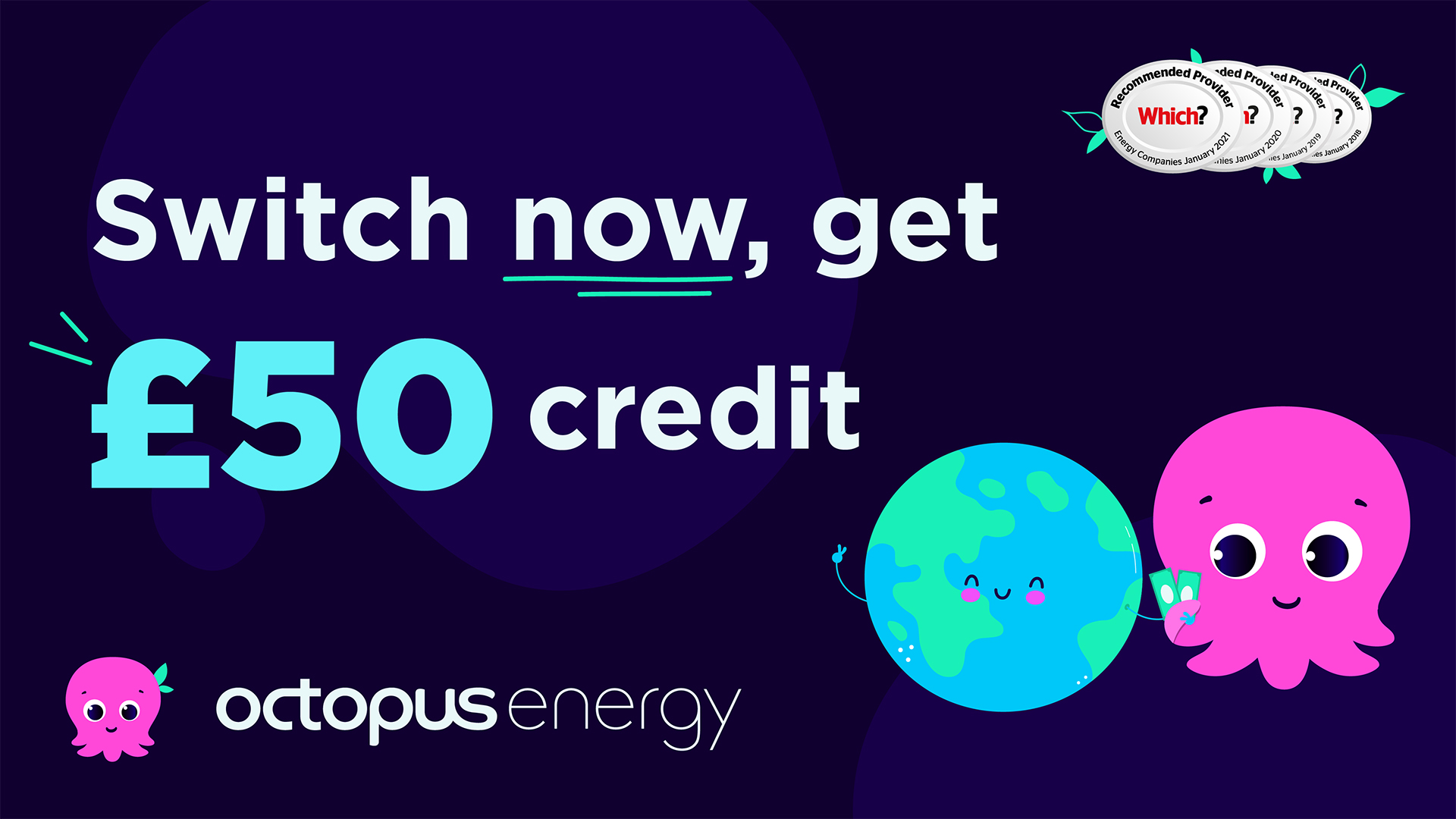 Fair prices forever and greener energy from the UK's largest investor in solar generation. Save hundreds of pounds a year with Octopus Energy compared to the average Big 6 energy tariff.
share.octopus.energy