Discussion Starter
•
#1
•
Guys,
As you will all most likely know an EML showing during an MOT test is a failure
The EML light appears occasionally then clears and has done this since mid last year (around service time)
My cheapo reader has logged the following:
P1af0,
P1af2,
P1e22,
P0ac4
I provided the codes to Bellinger ahead of them looking at the car and doing their own evaluation.
I was told.. quote
He would advise a diagnostic check using our diagnostic tools to find the cause of those faults. He has outlined to myself that the codes highlighted on your diagnostic tool doesn't marry up with our Vauxhall codes, so would certainly like to re check for you.
As I mentioned before, this diagnostic has a standard charge of £93.60 including VAT.
Well their diagnostics equipment returned the same codes - so be aware anyone with the same or similar issue
Anyway, they need to keep the car for longer so have arranged to go back. No charge yet as they need to spend more time and tot up diagnostic costs
Told there will be a bit of email ping pong between dealer and Vauxhall as not straightforward to diagnose
At last service I noticed the cap missing from AC, and
@donald
mentioned to another member with same codes wrong refrigerant could be responsible
Another member has mentioned coolant heater issue, and impedance/isolation issue
@HandyAndy
and
@Ere Maijala
More info at the following url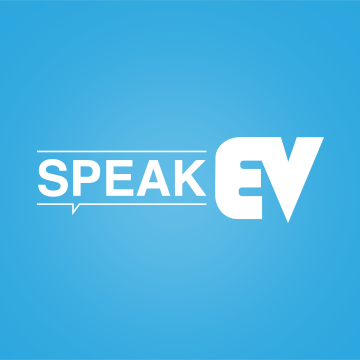 Hi all, Just putting this up to see if anybody else has experienced these codes, and generally keep my experience logged for future reference. EML was on this morning after a full charge, checked the codes at lunch as follows: Body: P2AAA Powertrain: P0AC4 P1AF0 P1AF2 P1E22 A Google...

www.speakev.com
The car has already had some invasive work when the heater cabin failed , pump, 3 way valve, 6kW heater
The 12V battery has been replaced already
In addition to the diagnosis and repair the car is due an MOT and Service (Year 8, 70K, quoted £291.64) in May, and will need 4 tyres.
So as much as I like the car and wanting to keep it I reckon I'm looking at about £900 + repair + harassment of being without car for some weeks.
I'm now doing 25-30K a year so I hate to say it but debating getting a 2.0D and come back to EV's in a couple of years
Will mean I'll need to find another garage I can trust
Thoughts/ideas appreciated
BR
Brian