Hi there Speak EV community !
Wondered if anyone out there has done this modification? My main query is whether it is possible or not to connect the Nissan rear camera to the new unit? The unit I'm considering may be something like Android Pumkin or similar with AV input. I find that using the tiny display on the speedo binnacle is useless, so would want the reverse image to be shown on the head unit instead if possible.
Advise/tips appreciated
Many thanks
Matt
I never done it but here's a link to my post asking the same thing a few years ago. There's a few replies from others that did: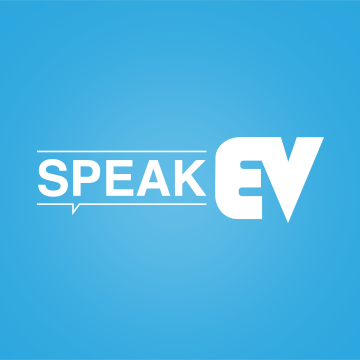 I was wondering if anybody has successfully replaced their radio with a double din android unit and could help with a couple of things. I've not picked my van up yet so haven't been able to check for myself but I've read online that the radio in the acenta isn't a standard double din size -...

www.speakev.com
Hope that helps.