Thanks, this is helpful. So do you know what the smallest CU would be?

I've seen this one

Single unpopulated

, so all I'll need to get us a MCB - do you think this will work?
It's a bit more than just an MCB depending on which charge point model is being installed. You'll need an RCD - either a type-a if the charge point has 6mA DC detection built in or a type-b if it hasn't got the 6mA detection to make the install compliant with the 18th edition IET wiring regulations. Many of the standard RCDs found, including within an RCBO, are type AC and not suitable.
I'd leave it to the installer to quote on the additional works such as the consumer unit and earth rod if needed. The smallest consumer unit size may have to be a 3-way but could possibly be smaller or even larger depending on the RCD and MCB arrangement required.
I think the standard OLEV install for some makes like Pod Point include an additional consumer unit whereas it's not included with EO and is additional work.
A couple of examples of mini consumer unit in meter boxes to look at: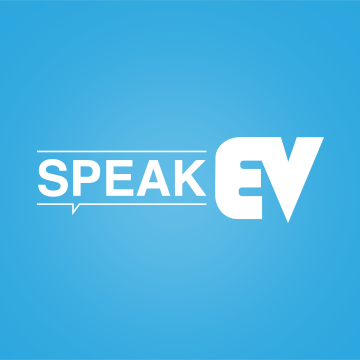 Hello, Out of interest how much are home charge points. Is the OLEV £500 grant enough for a basic 16A point? Cheers

www.speakev.com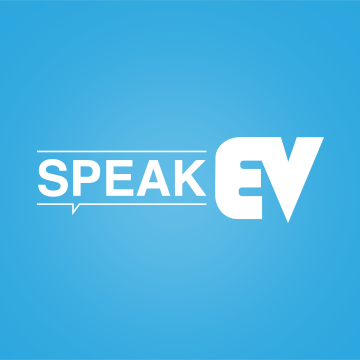 Just spoke to ChargedEV who advised that for Zoe they would need to connect to a separate Isolation unit directly from the Meter (before consumer unit) and that such Isolation unit can only be installed by energy provider. They install Chargemaster charger. Charged EV lady said that it is due...

www.speakev.com
Are EO able to add a new consumer unit into a detached garage or is this more a sparky job?
The installer should be a fully qualified sparky so it should be one and the same but you can and probably should get quotes from other sparks who are used to carrying out EV charge point installs so know all the requirements.