If it directly came across that would be £18,765 before the £3,500 from the government. Interesting.

However these prices tend to creep up in the UK from what a direct Euro to Pound calculation suggests.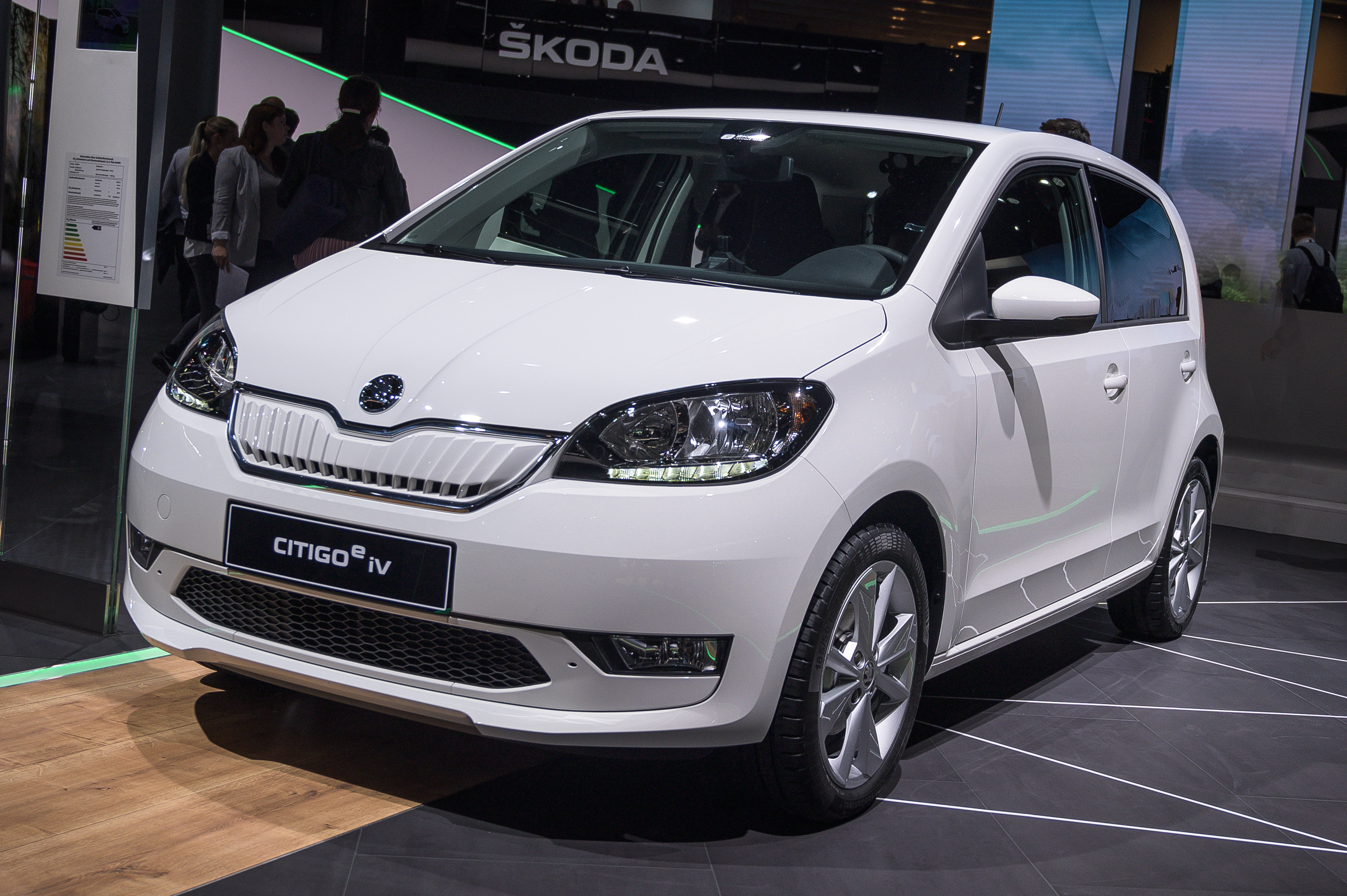 Skoda's first electric car due to go on sale in December with 164-mile range and 81bhp motor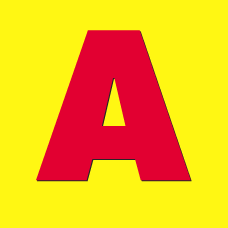 www.autocar.co.uk
This suggests £15000 as well. I find that hard to believe. A 160 mile range car for £15k, what would that do to the 2nd hand market of Zoe/Leaf for those just looking for a commuter? Wow!