Related Threads (similar questions):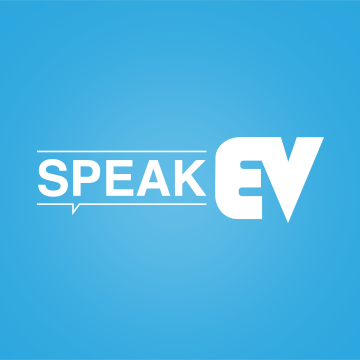 Title says it all but if I were to say leave the ev on for a length of time will it damage anything ? I use a 1500w inverter on for my power tools so need it on for a while . Thanks in advance

www.speakev.com
Answered here:
Can anybody solve this inverter issue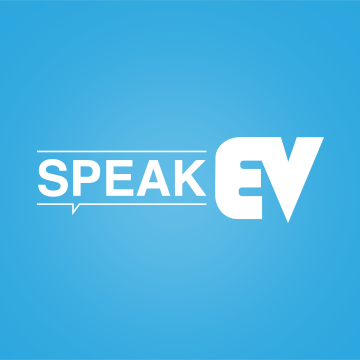 Hi, Just stumbled upon this forum while searching on Google. My girlfriend and I bought an E-208 4 months ago and we're really happy with it. She uses it every day to go to work and with the current hike in gas prices we're even happier that the car might be able to pay itself home just by not...

www.speakev.com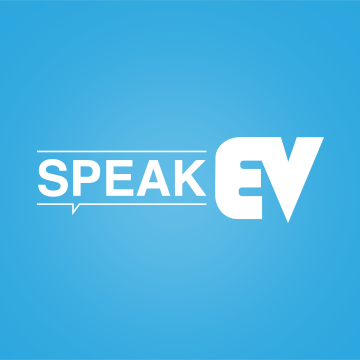 Hi guys, I posted this in the e-NV200 forum too, as that's the vehicle I have, but it's quite a general point so might be of interest to everyone... So I'm just planning the electrics system for my e-NV200 camper conversion and had a thought... In the past (in ICE campers) I've always used...

www.speakev.com