Discussion Starter
·
#1
·
In my EV6 I've had a couple of occasions recently where I have drained the 12V battery and been unable to start the car.
The first was very much my fault. On a rainy day I sat in the car with my daughter with just "the ignition" on and we used the radio and heater and this drained the battery. The AA used a battery based jump starter and advised me that if you keep the car in "ready mode" it should not drain the 12V battery.
Today a had the same 12V battery low message and was unable to start the EV6 and again had to resort to the AA. My daughter had only sat in the car for a very short time without being in "ready mode". The AA recommended I get Kia to check on the 12V battery health (which I will do) as such a short period of use should not have drained the batter as it did. But he also recommended a NOCO for portable boosters.
I note that NOCO do a "
NOCO Boost Sport GB20 500A"
which is around £80 claims to "Start Dead Batteries - Safely jump start a dead battery in seconds with this compact, yet powerful, 400-amp portable lithium car battery jump starter pack - up to 20 jump starts on a single charge - and rated for gasoline engines up to 4 liters.". It's really small and looks like it would fit in the Froot (Item dimensions L x W x H 43 x 81 x 196 millimetres).
Does anyone know if such a solution is EV suitable. The Amazon Q&A states
Q: I see this is not suitable for Diesel engines. Is there any reason why it might not be suitable with the 12v battery of an all electric car?
A: Yes, it will work with EV. All it has to do is raise voltage when your 12v battery is dead to activate contactor dc-dc converter. Then traction battery can keep the car alive.
Halfords Links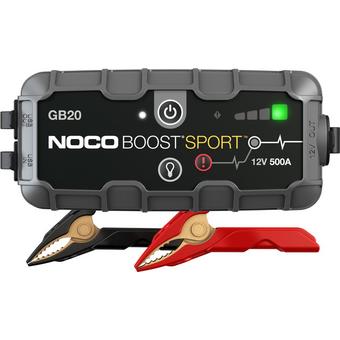 Shop the latest NOCO GB20 500A Jump Starter UltraSafe Lithium Jump Starter at Halfords UK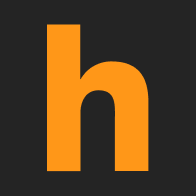 www.halfords.com