2021 ID4 1st Mangan Grey with heat pump
On a number of occasions recently I have been unable to open one of my rear door after stopping.
By locking and unlocking a few times it seems to clear but a message appeared on the screen "Fault electronic child lock"
One side opens but the drivers side rear could not be opened from inside or outside.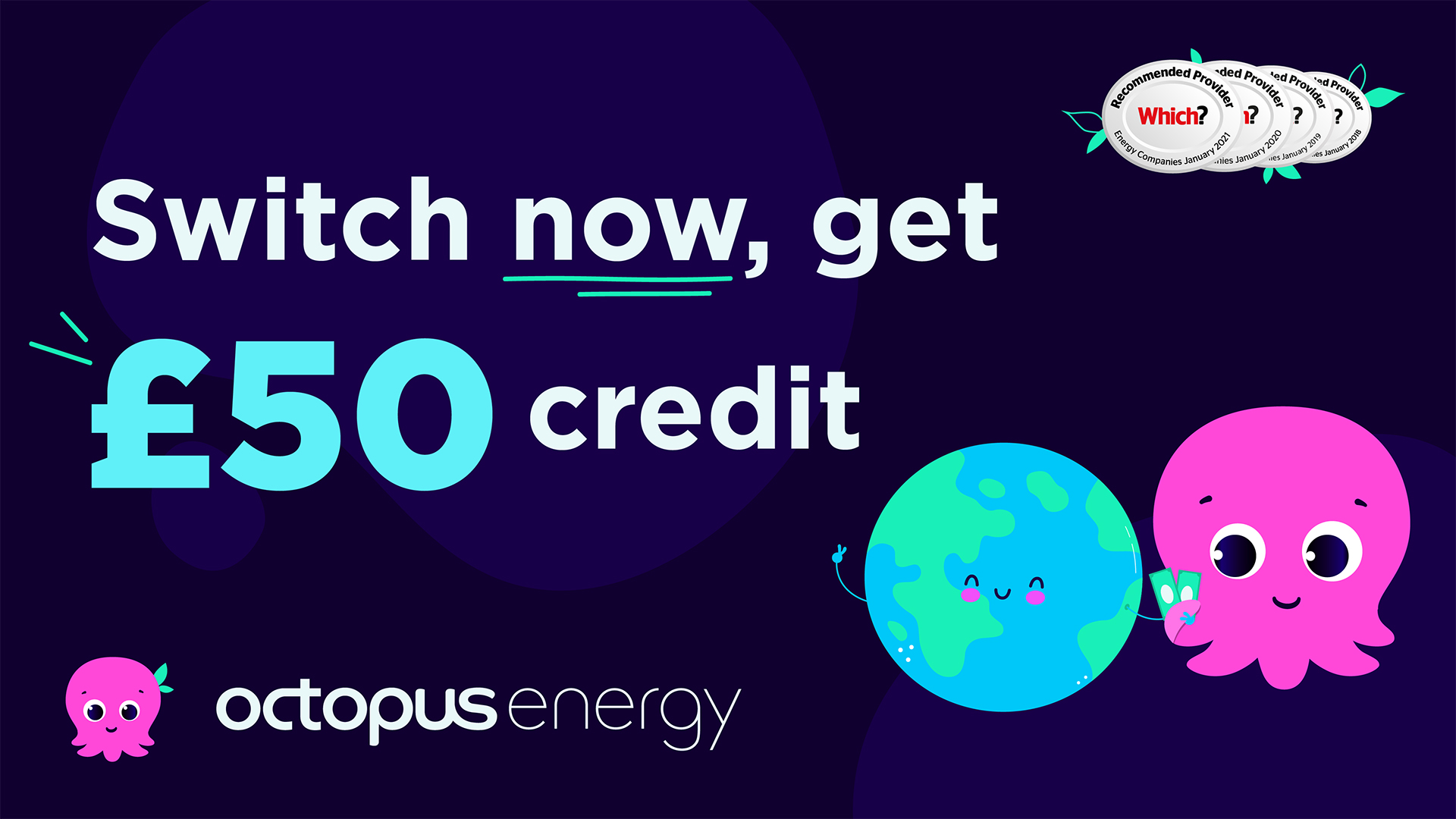 The UK's most awarded energy supplier. We're doing energy better - for you and the environment.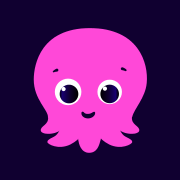 share.octopus.energy