·
The best there is at what I do
Discussion Starter
•
#1
•
A few things have happened over the past few months that have really got me questioning my view of things, could it be that the earth really is flat?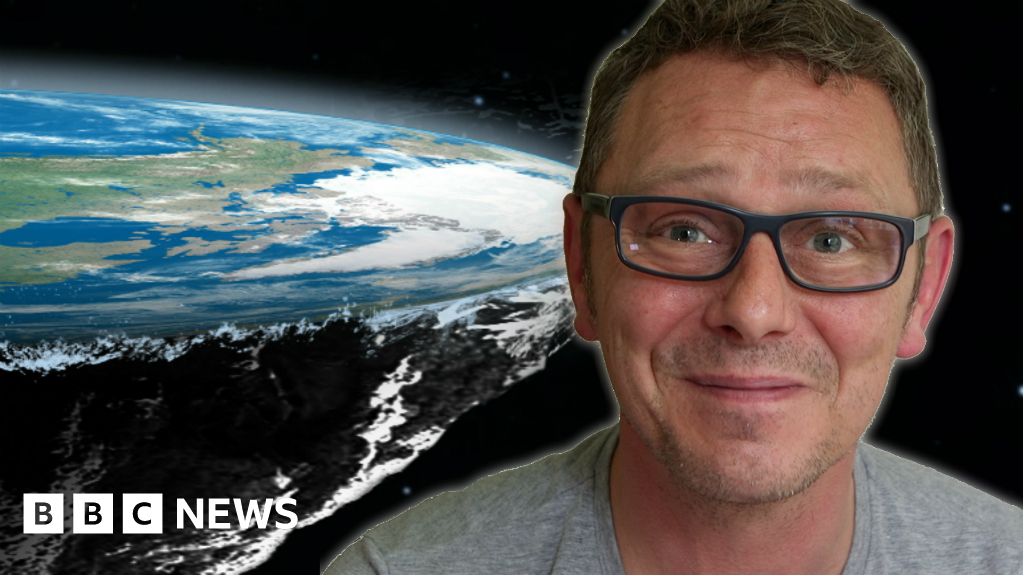 Many people who believe the Earth is not round first heard the idea on YouTube. But how important was the video-sharing website in helping the flat Earth movement grow?
www.bbc.co.uk
If the world is actually flat that might help to explain gravity as it's obviously not required but it does raise another whole load of questions, I wonder if Google has the answer.?