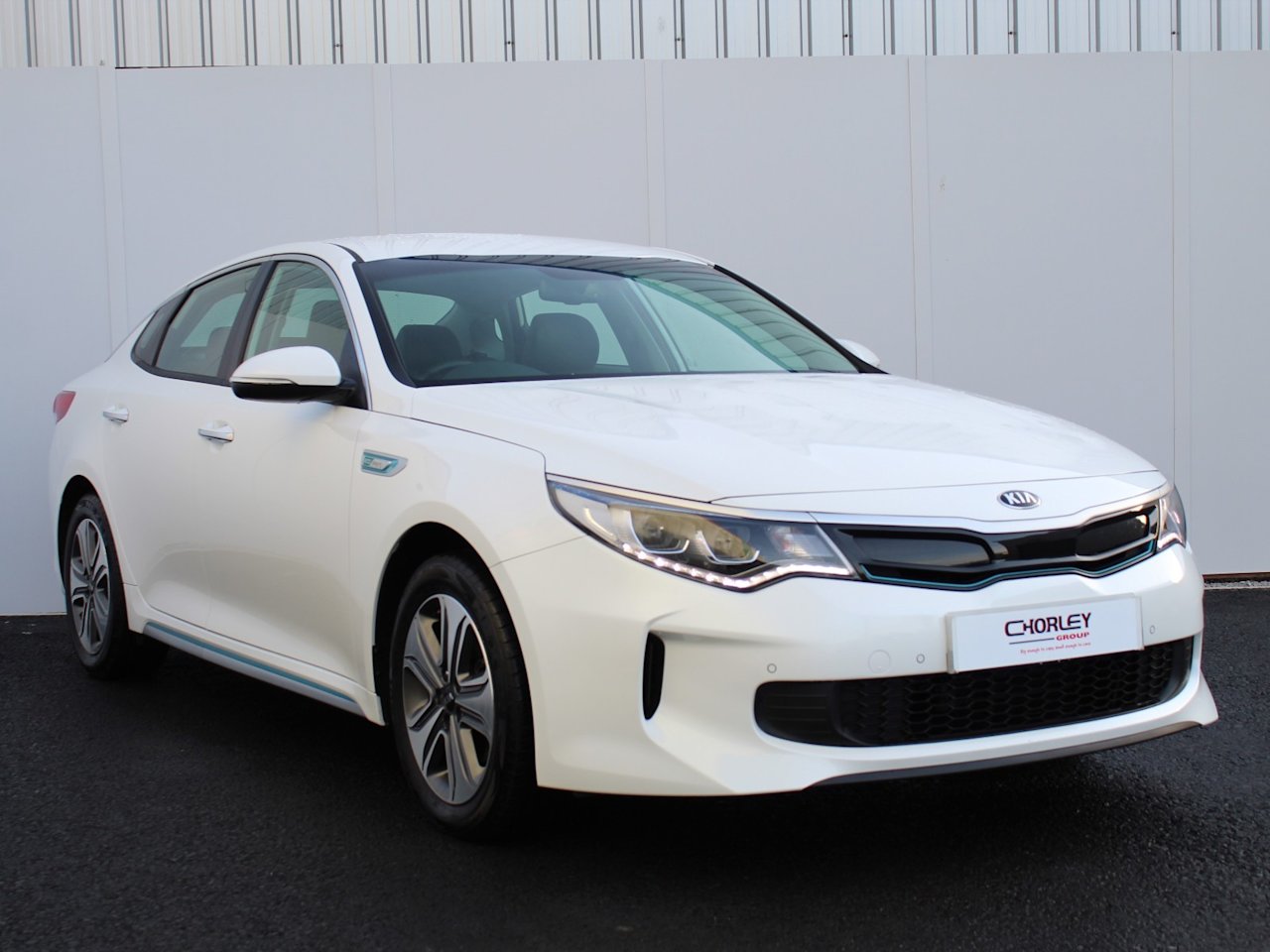 We have a Kia Optima PHEV Saloon available from our Blackpool Kia dealership.
2018 model with 1 previous owner, and 21,200 miles on the clock.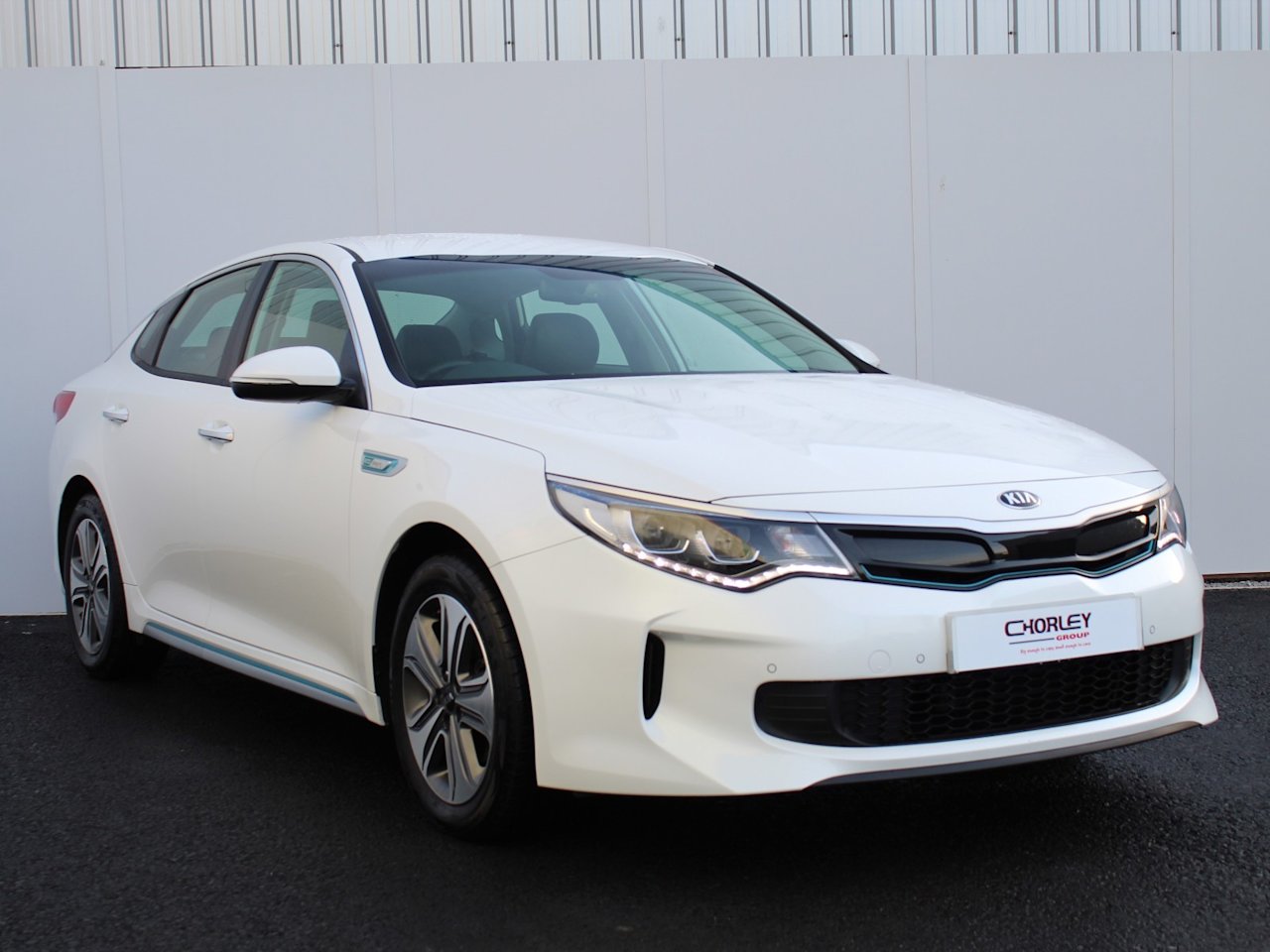 These PHEVs are a great option for people who require the backup of a long-distance hybrid, but who can charge regularly to complete the majority of their daily commute on electric. I ran an Optima for several weeks, and I averaged over 200mpg in my usage pattern. Official NEDC figure is 176.6mpg. Your mileage may vary!
https://www.chorleygroup.co.uk/electric/used-cars/9614048-kia-optima-2.0-gdi-phev-4dr-auto/
£21,495 cash price
Finance calculator on our website can be tailored to your needs. You can get part-exchange valuation, place a deposit, and even get full finance agreement online without having to speak to a salesman!
Although I'm here if anyone has any specific questions!