2017 Renault Zoe (ZE40) Q90
Just got this email from Geniepoint
At GeniePoint, we take it seriously when it comes to listening to our drivers.
Our goal is to make charging simple and offer the best charging experience possible.
We know that some drivers find our tariffs a little confusing, which is why, as of
6th April 2021
we will be removing our connection fee and simplifying our prices across our public charging network.
As a registered GeniePoint driver, you will be able to charge your vehicle at any GeniePoint network public charger at a single,
simple rate of
35p per kWh
with
no additional costs*
.
FAQs​
Q: When will the new prices be in effect?
From 00:00 on the 6th April, the new pricing will be live across all GeniePoint public chargers, including both rapid and fast chargers.
Q: Will this change impact pricing across private scheme chargers?
There are a number of chargers supplied by GeniePoint (Engie) that are owned privately. The new pricing tariffs only affect GeniePoint public chargers and will not affect privately owned chargers. Private charger schemes that are not affected by these changes include:
· Dragon Charging Network (Wales)
· Revive Vehicle Charging Network
You can find the full list of private chargers on our website:
Private Scheme Chargers | GeniePoint
. Rest assured, all GeniePoint public network chargers are clearly labelled with GeniePoint branding so that you can identify them.
Q: Will this change impact pricing for a charger at my workplace?
No, workplace chargers are also classified as private scheme chargers and will not be affected by the price change.
Q: Where can I find the new pricing when I charge?
​
You'll see this price within the GeniePoint app when you select a charging location, as well as on our website.
We are also working hard to update our charger screens and any pricing stickers that are currently on the charger unit. Please note for a short period of time, you may see our old pricing tariff on the chargers, but rest assured you will be charged as per the new tariff, which you can confirm by referring to the price within the GeniePoint app when you charge.
Minor changes have been made to our terms and conditions, clauses 3.2 and 7.2 to reflect this. You can read our full terms and conditions at any time by visiting our website:
Terms and Conditions April | GeniePoint
. If you do not wish to accept the revised terms, you can cancel the Contract for Services at any time in accordance with the applicable terms and conditions by notifying us via email at
[email protected]
.​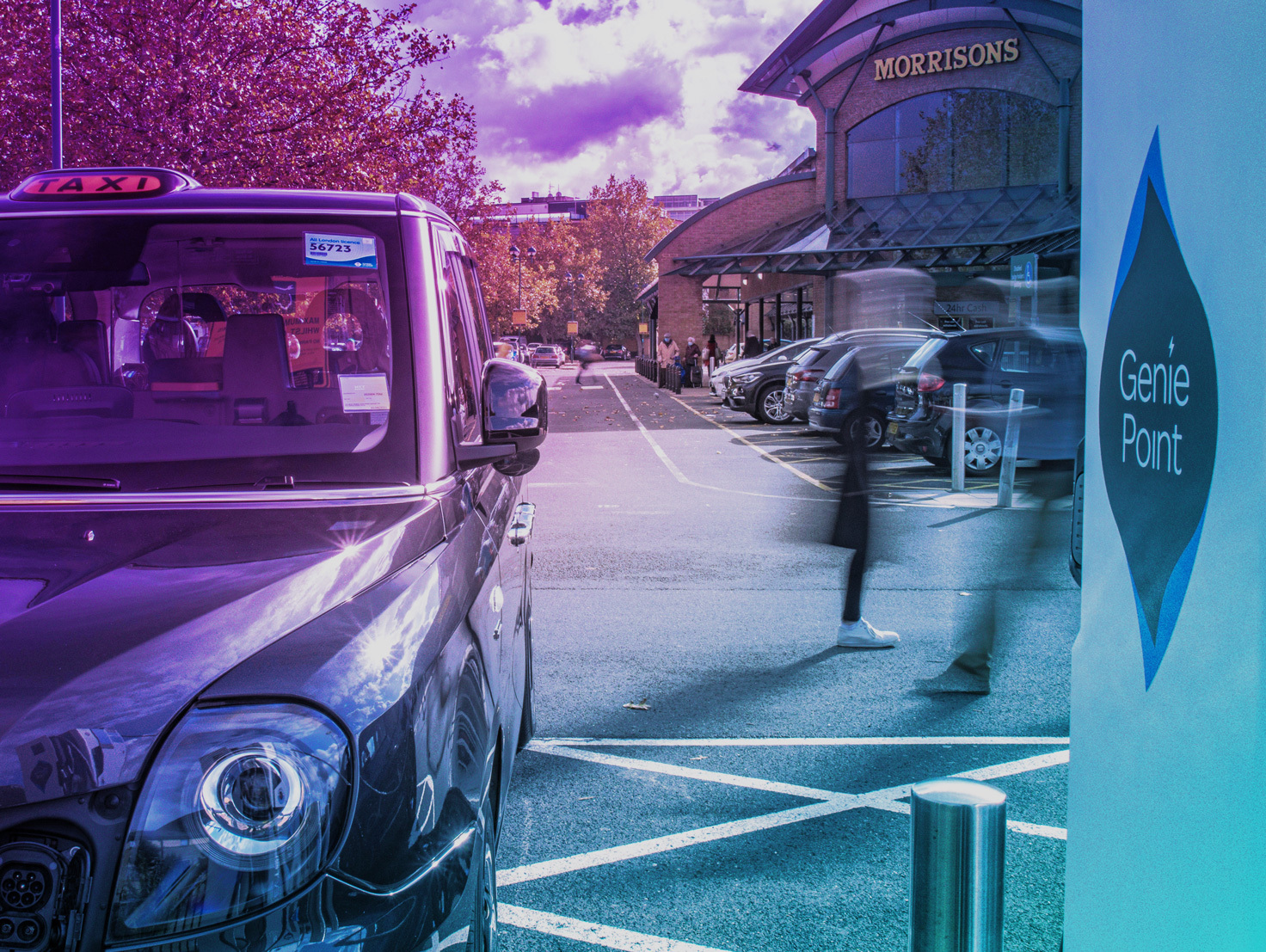 Terms and Conditions for registered users of Our Services effective from 6th April 2021.

drivers.geniepoint.co.uk