Hi All,
Im thinking of selling my Golf GTE Advance. Its in white with 25k miles on the clock. FSH by VW, been serviced 3 times. I am the second owner, purchased from local VW dealers 13 months ago. No finance on car as I paid cash for it.
The car is in excellent all round condition.
still under warranty till Oct 2020.
its been a fantastic car, only selling because I am upgrading to a BMW i8. Looking for £20,500. Not in a rush to sell, I will just keep it another year if I don't get the asking price. Location is North East.
Thanks for looking.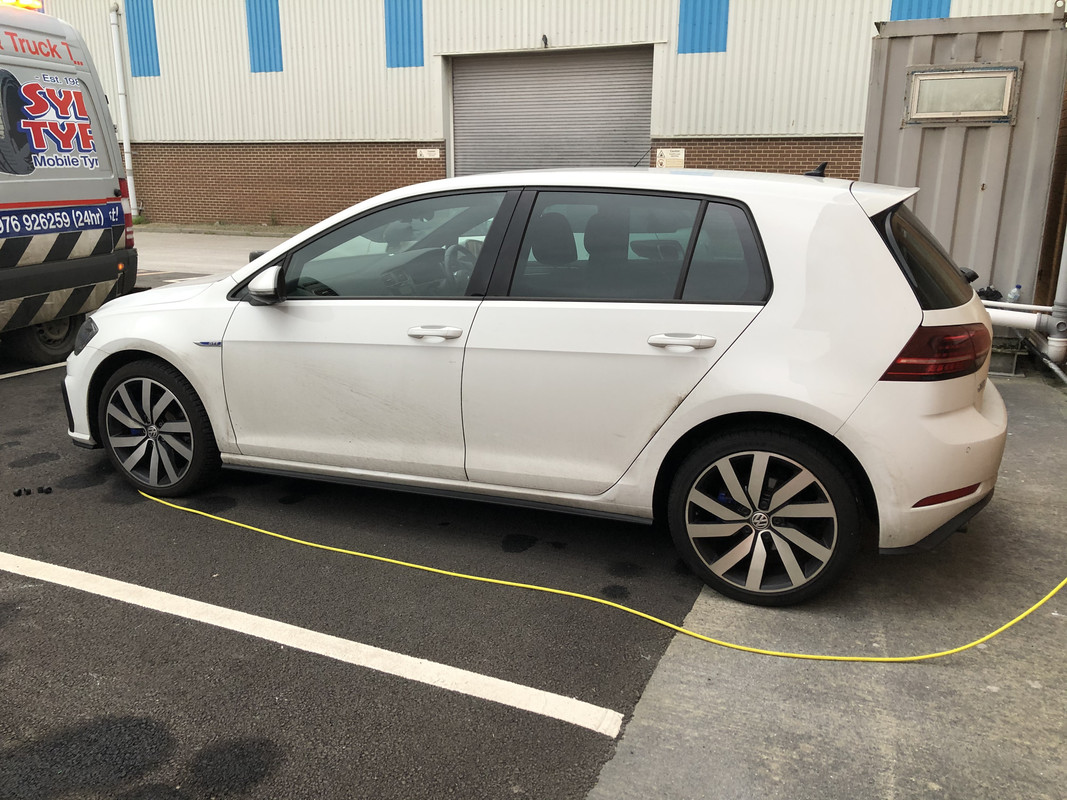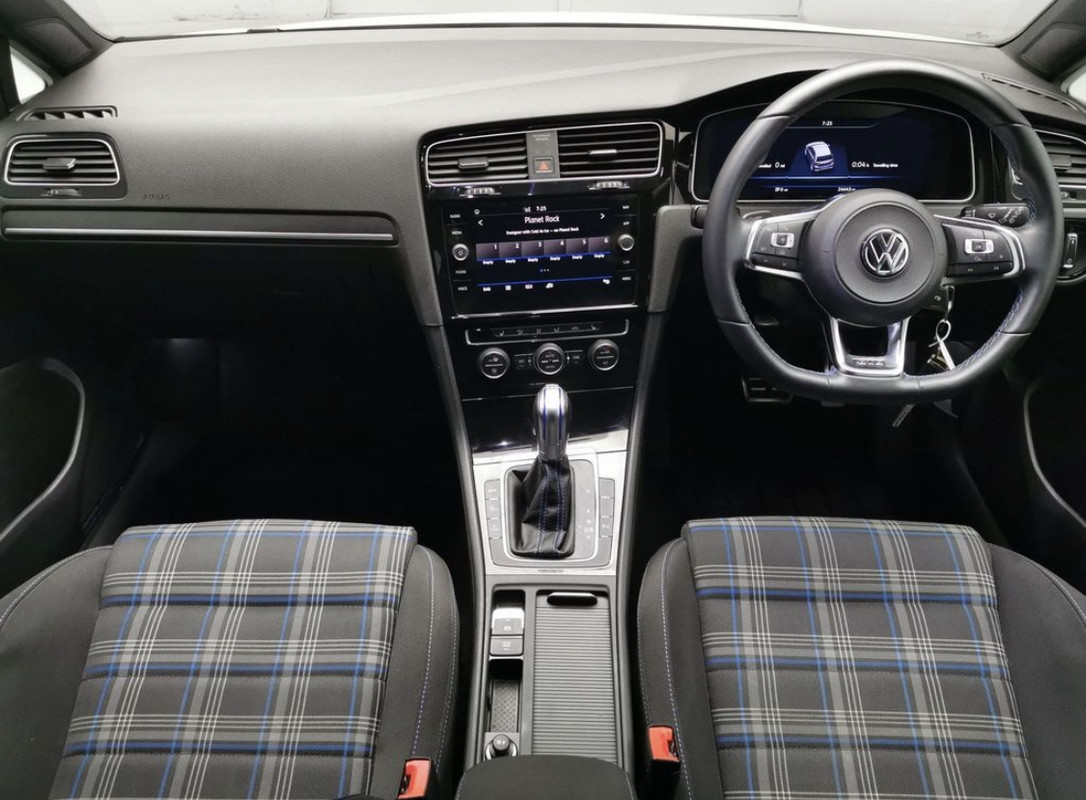 html image uploader