Discussion Starter
·
#1
·
Back in January 2020 my wife picked up a 3yr old B250e as the 2nd owner. It was an opportunity for her to try out an EV for which I am very grateful, as for me it's been both interesting and educational.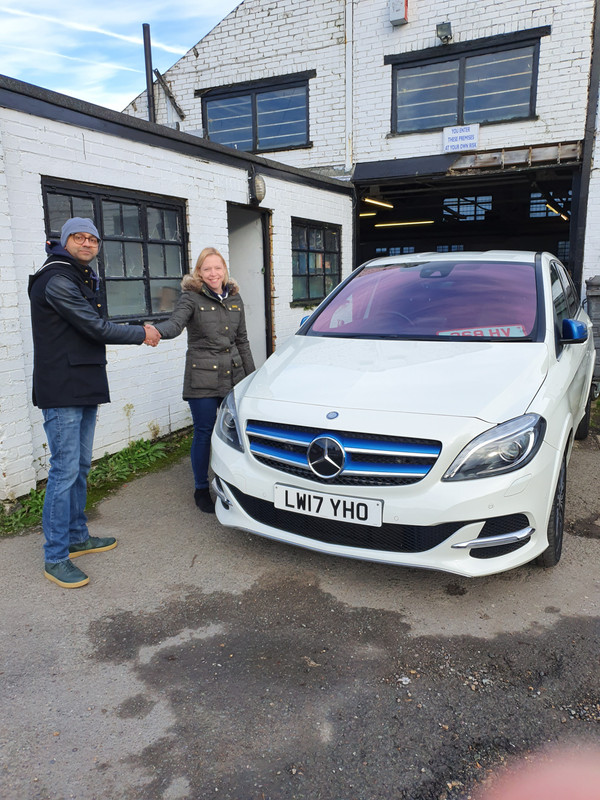 Sadly the lack of range quickly made its presence felt and on a number of occasions both she and I had some very stressful journeys due to road diversions and/or failed public charging points. Special mention for the Pod Point ones at Godalming Sainsbury's which would often have half the posts out of order.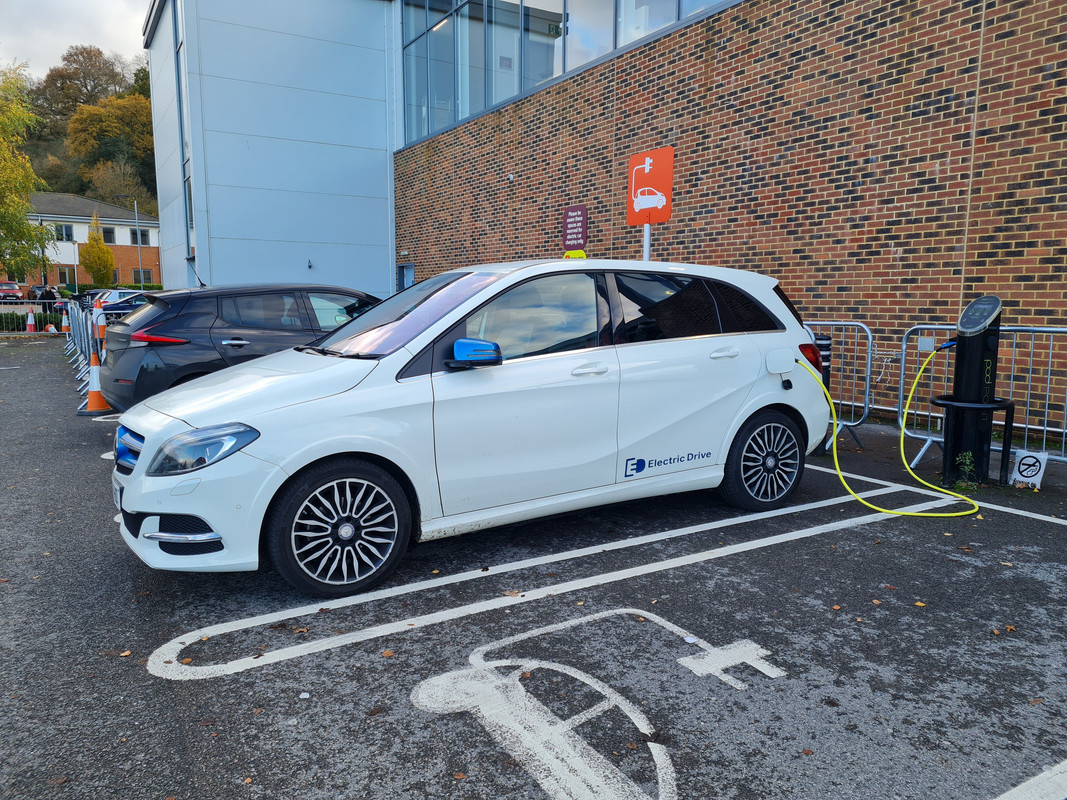 More importantly there was usually at least one instance a month where one of us wanted to make a return trip of 100 miles and we just didn't trust it to make it without needing to stop and charge. Often that would be a visit to see friends where there weren't any pubic charging facilities nearby that we could tap in to and with two small children the idea of hanging around a motorway services for 2 hours simply wasn't an option. The lack of range I knew about when we bought it, but you never truly understand the impact of these things until you have to live with it. More recently of course it hasn't been used as much and so when my father in law expressed an interest in buying it, we took the chance to move it on and he took it away on Sunday.
As a car I really liked it. The ride wasn't as comfortable as the reviews had led me to believe and I never did get the pre-heat to work. The range extender was OK, but the fact that you couldn't tell if it had worked successfully was a real miss in my opinion. I never had a problem with the fuel flap as others seem to but it did seem to be very hard on its tyres despite running with the correct pressures and regularly monitoring them.
Since it's a relatively unknown EV outside of these circles I've put together a YouTube video about our ownership experience. Do take a look if you have the opportunity.
Thanks to those who answered my queries before purchase and during our ownership - this is a great resource and long may it continue. I also enjoyed the one meeting of Surrey EVs that I attended before lockdown and a chance to see some other EVs and chat with their owners.
I do still think there's a very long way to go before EVs gain general acceptance but I am glad to have been part of the journey. For now though, we have reverted back to petrol and I doubt we'll be back in an EV as one of our primary cars for at least another 5 years and/or until somebody makes an EV saloon in the size of a A4/C-Class with a reliable 300 miles of range.