I've posted this link a couple of times before, but it's relevant again here. The IFS has a paper on exactly this: the black hole that will created by loss of VED, fuel duty & VAT (£40bn a year, or 5% of Govt revenue), and the social costs of motoring.
Their finding is that congestion - not air quality, CO2 or accidents - is the biggest social cost. And that won't solved by a switch to EVs.
So there are certainly health benefits to the switch to EVs, but don't expect to be welcomed with open arms by the exchequer for all the good you're doing. Expect time-based road pricing. You'll probably pay more per mile for peak-hour city driving than today's ICE drivers pay in duty.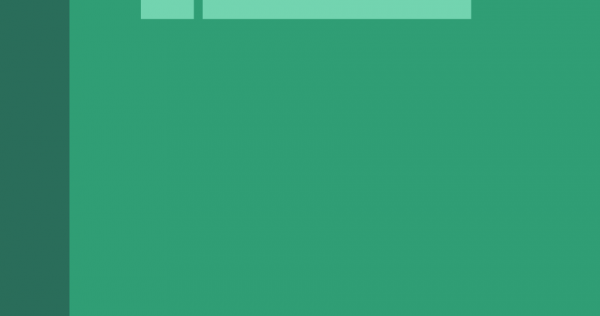 Taxes on motoring raise around £40 billion a year for the exchequer (around 5% of government revenue), equivalent to about £750 per adult in the UK. Most of this comes from fuel duties, which in 2019–20 are expected to raise £28 billion in their own right plus an additional £5.7 billion from the...
www.ifs.org.uk