E-Niro 64kWh '4' since 9/20 (was Prius)
I did my aluminium trim last year. It's held up good, even through the recent mega heat wave we had. I was worried it might have bubbled or peeled away with the heat, but it was fine.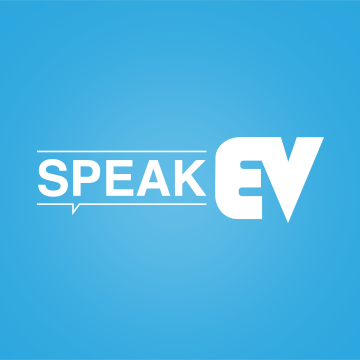 YES, there are plenty of threads on the various forums. Its a problem.

www.speakev.com
Peter