You don't mention a budget?
A guy asked a very similar question on here recently, worth a read?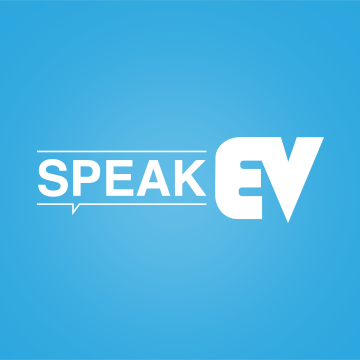 Have been posting on other threads. BMW i3 94Ah (33kWh but net 27.3 kWh) owner with Range Extender last 4 years. Make a regular trip from South Wales to London regularly apart from in 2020! No stopping required. Door to door distance 185.5 miles. Do this trip comfortably in the i3 with Rex...

www.speakev.com
230 guaranteed motorway miles in an EV, without needing to recharge, and year round in all weathers, is a big ask for a lot of them, you'll be needing a fairly chunky battery size and they're generally not cheap.