·
Live by the sword. Don't intend to die by it.
Discussion Starter
•
#1
•
"tHeRe's nO wAy We CaN cHaNgE iN nEaRlY tWo DeCaDes!"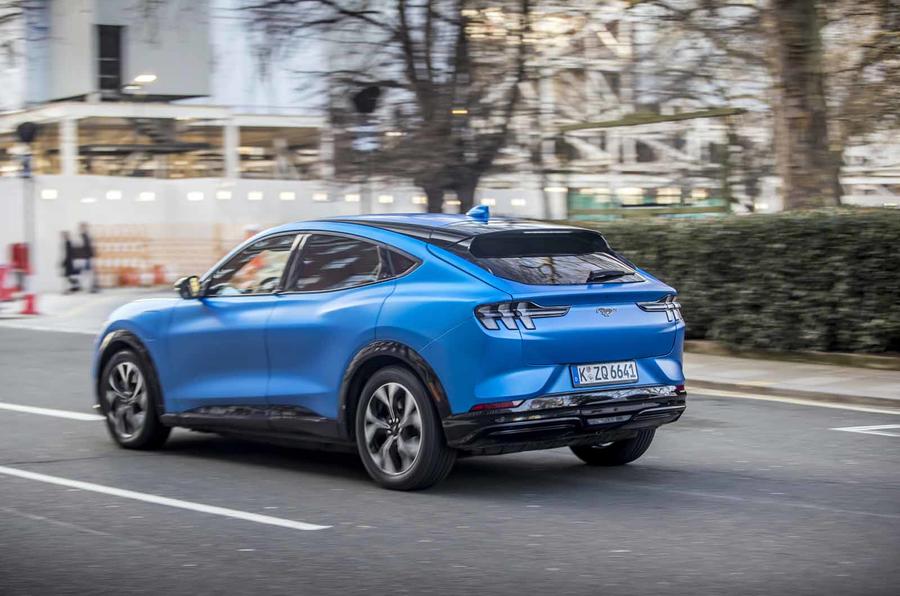 Significantly more collaboration with government is required to achieve net-zero emissions by 2035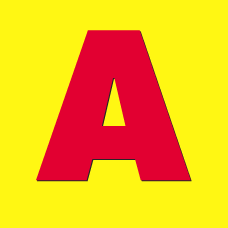 www.autocar.co.uk
The article downplays it as saying we need better infrastructure, but it boils down to "we want to carry on selling ICE"