So that 161 miles might only be 50 miles in reality
You must know that is BS? Even a 45kWh car can do well over 100 mile journey in cold weather, with sensible driving. FFS I did a week with a Zoe 22kWh in winter and coped on long journeys (see blog below). Yes it needs a bit of planning and less drama (paranoia?) but it can work fine.
Presumably you have home charging? For best range when heading on a long journey charge the car so it ends an hour before you leave so battery is a bit warmer and then precondition the cabin while plugged in. Both of those will help range. Switching off A/C is pointless, it is cabin heat that can use quite a few kWh especially as you don't have the heat pump - hence warm car on mains.
Finally, don't assume that ZapMap reports are correct unless reported by a few different users.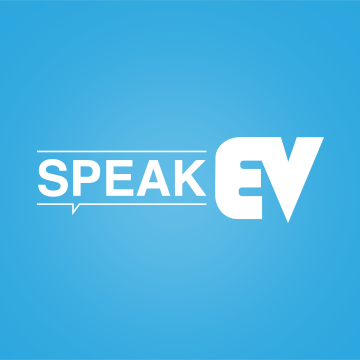 I currently have a Zoe 22kWh (I was expecting a 40kWh!) for a week and am doing a blog. My experience may be useful for someone thinking about getting one. However, having driven EVs for a while in UK and USA my approach may differ from a newbie ;) Zoe Experience Week

www.speakev.com