I had the same query and spoke to the technician at my local dealer since I'd had a new battery and upgrade as part of another fix (SOS unit). Apparently '2.4 update' is identified as '2.3' in the vehicle. Seems like VW have some serious issues with their software management.

I was trying to get 3.0 (which the VW website seemed to imply was available), so checked. I'm all in favour of verifying the functionality and compatibility of the new release (hope the sort out the charging scheduler), but it's becoming as much a PR disaster as Gridserve's 2 vehicle dynamic charging
3.0 will eventually come over the air but ONLY if you have had the 2.4 update. I phoned my dealer to ask about the 2.4 / battery update and told it was available. I booked it in 2 days later and had it done.
Please use my link if you are thinking of going to Octopus. They have some 6 hour deals going at the moment but I use the 5 Hours from 20:30 option which I can highly recommend.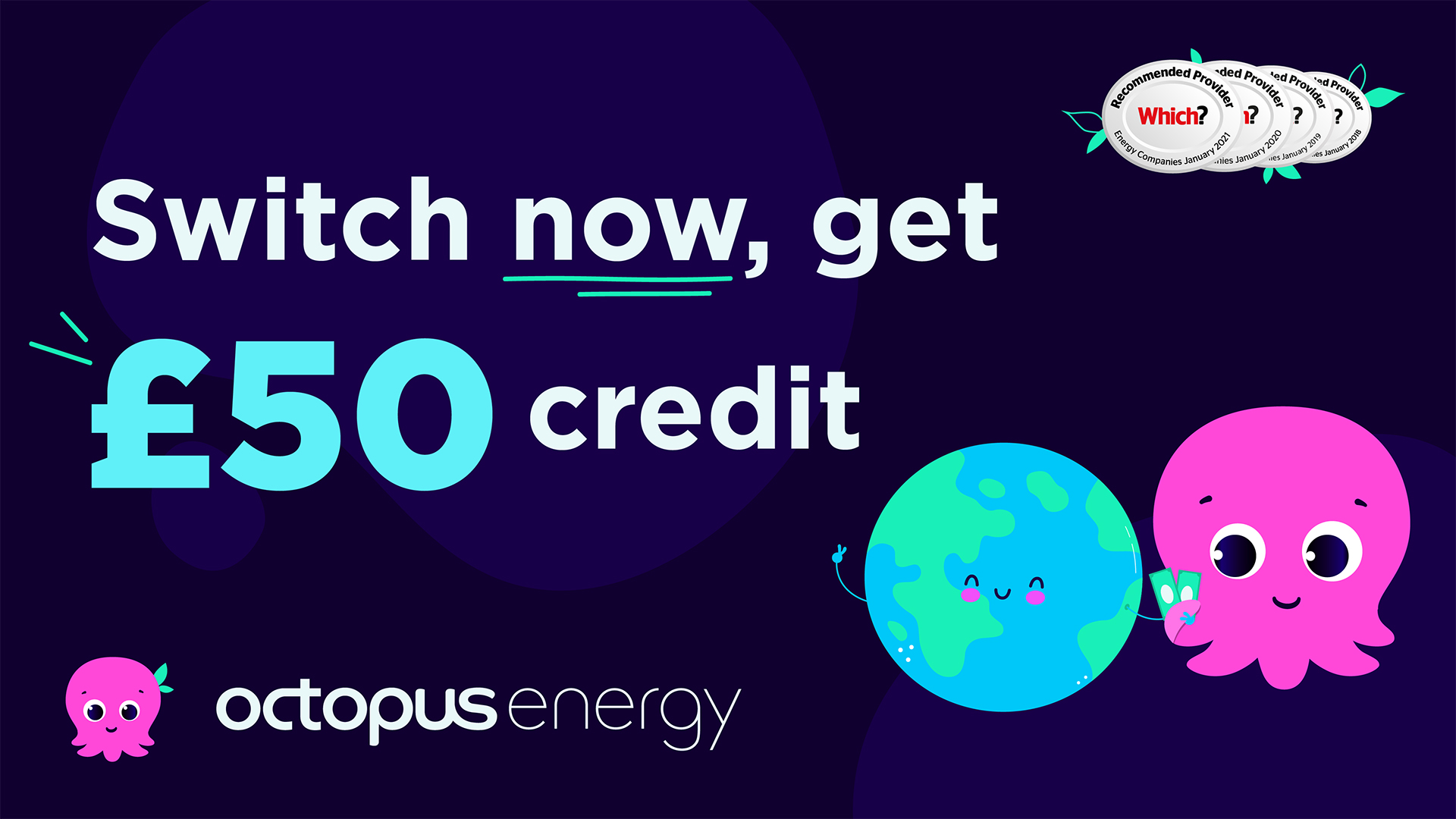 The UK's most awarded energy supplier. We're doing energy better - for you and the environment.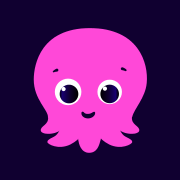 share.octopus.energy