I don't know precisely what Instavolts business model is, but they/they're investors are spending a lot of cash.
They actually have some of
your
cash. The taxpayer has invested in Instavolt but aledegly on commercial terms. It is difficult to see the ROI in rapid charging, but hopefully they can make it pay.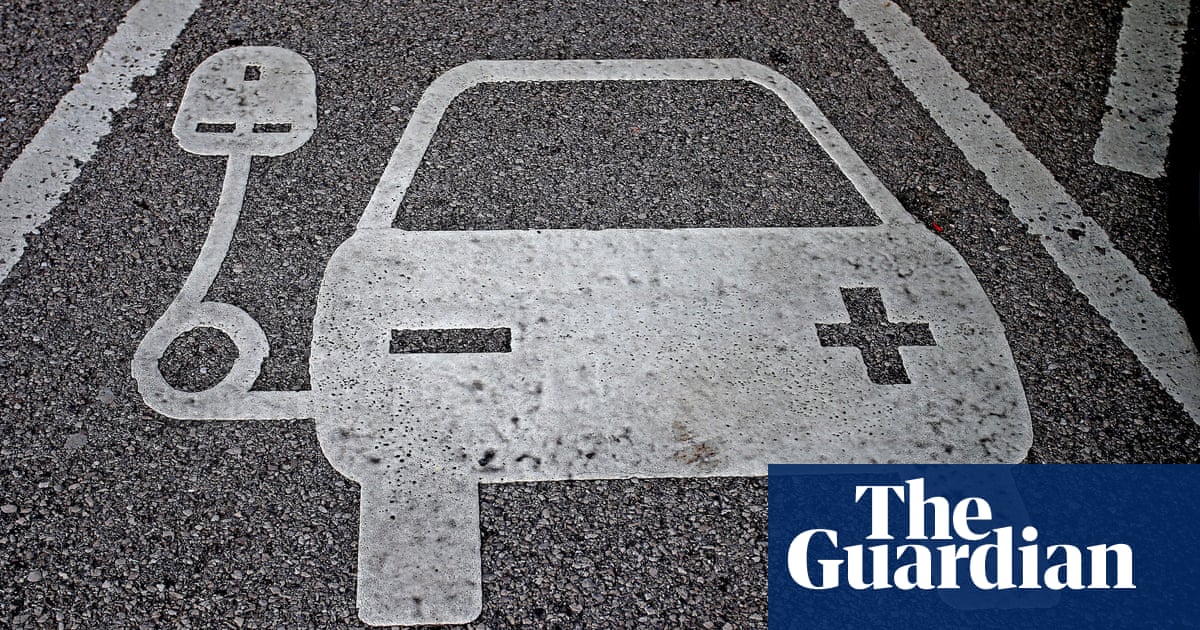 Labour criticises tender as firm running £400m fund awards millions to company it part-owns
www.theguardian.com