·
Live by the sword. Don't intend to die by it.
Discussion Starter
•
#1
•
I've looked at getting solar panels a few times over the past 5 years, and every time I've done the sums it's not made financial sense. Looks like a lot of people were hoodwinked into thinking there would be big cash returns by unscrupulous installers.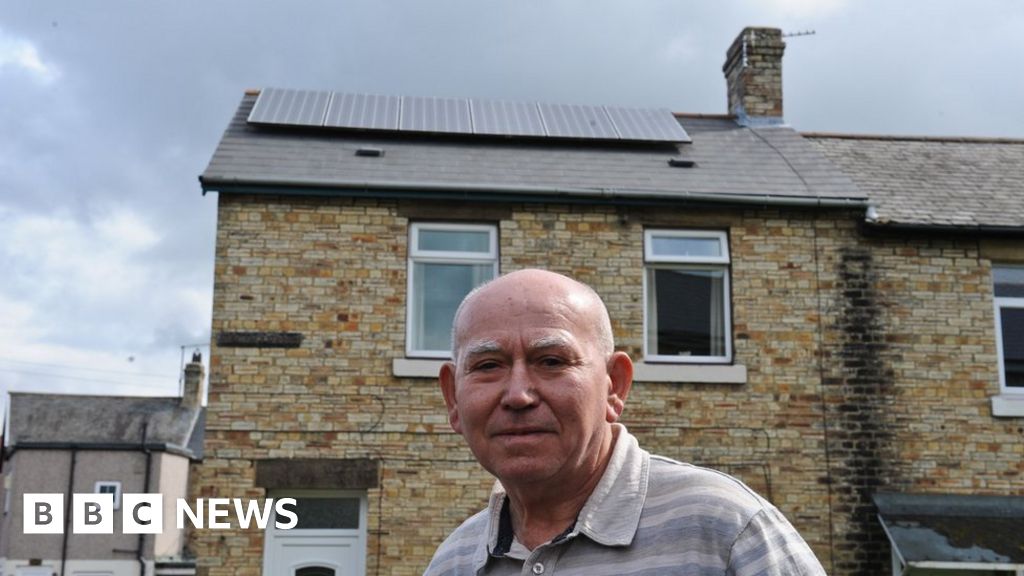 People who took out large loans say the thousands of pounds in savings they were promised have not materialised.
www.bbc.com