Discussion Starter
•
#1
•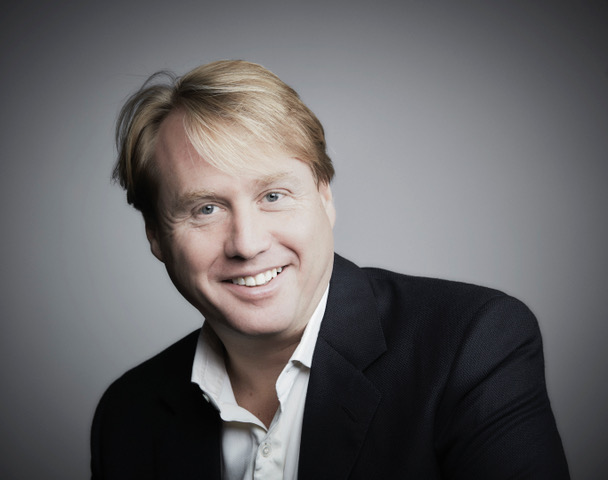 He says the move will boost manufacturing at a critical time
Jesus christ. You can literally buy BEV buses off the shelf yet this clown is probably going to succeed in conning a whole city in to buying this rubbish. You can see a bit of his spiel in the article.
"The UK missed the opportunity to become global leaders in battery technology, we must not repeat this mistake with hydrogen."
I'm sure it will come as no surprise to anyone he's trying to get a grant of £500 MILLION.
'Roughly about £200m of this is needed to build the hydrogen production facilities and bespoke, zero emission transportation vehicles to take it to bus depots in city centres.'
Or just use electricity?