Jaguar i-Pace Black Edition HSE 22MY
Discussion Starter
·
#1
·
If anyone has seen the previous Long Way Round and Long Way Down series, this is great viewing with impressive EV trucks and bikes.
Hats of to both Rivian and Harley for the hard work getting these vehicles ready in such a short time and keeping them going in very difficult circumstances.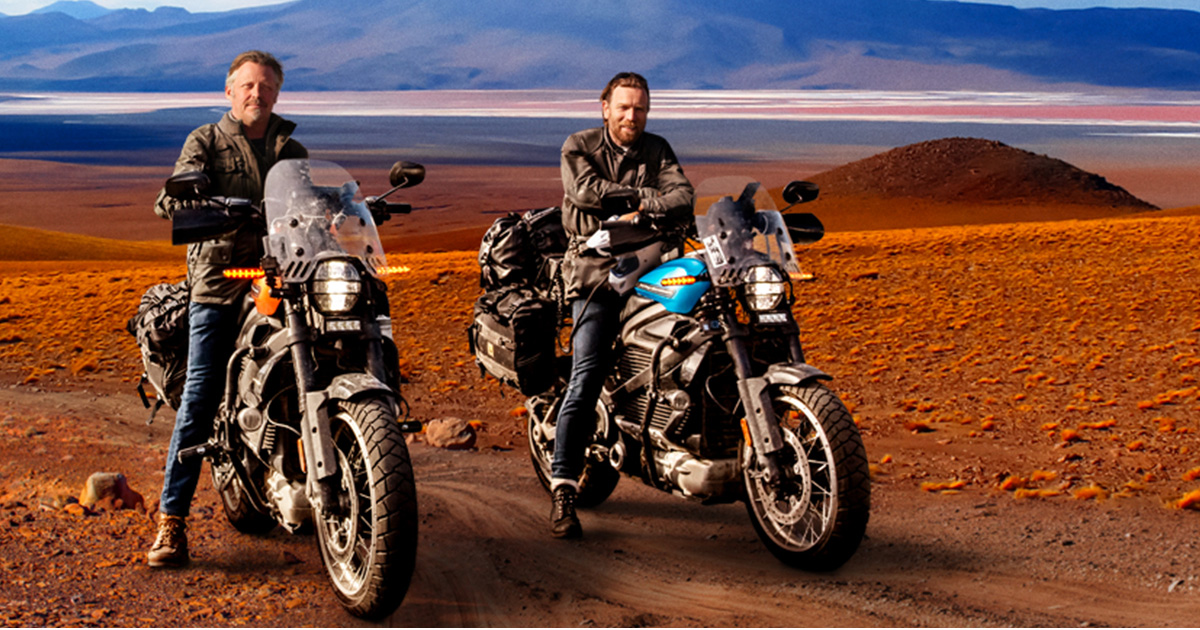 Download and view the latest press images, press contacts and information for Apple Original "Long Way Up" on Apple TV+.