Renault Zoe Intens Q210 22kw 2013
Discussion Starter
·
#1
·
Hi all, was just out in my 2013 Zoe ZE20 (22kw) today and done a HVAC check and engine off, compressor off, cabin fan off my AC refrigerant reads only 5 Bar - are we all thinking that's too low even though the compressor is not running?
Aircon seems to be all running as it should, nice freezing cold air blowing out on cold , hot air blowing out of vents on hot. Compressor is noisy, like a jet plane but then again it always has been.
If it does need filling up would I get away with going to my local Halfords and getting one of their refill kits? (I dont suppose it has the oil mixed in with it to lubricate the compressor) and I have never recharged an aircon system before, is it relatively easy?
Thanks,
which one to use?
R134a @ €66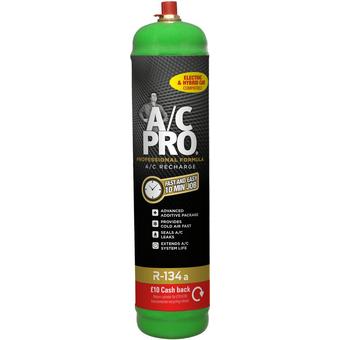 Shop the latest Feeling the heat? Then you need this EZ Chill Auto Air Conditioning Recharge at Halfords IE
www.halfords.ie
OR
R1234yf @ €119.95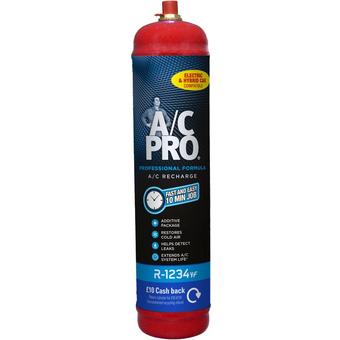 Shop the latest STP R-1234yf Air-Con Recharge at Halfords IE
www.halfords.ie
if the system has r1234yf in it will the r134a mix ok with it or vice-versa ?