The fact it is a conversation of an ICE shows in the boot size of just 340 litres, presumably batteries are under it rather than a skateboard design? That is similar to Zoe so hardly justifies the "SUV" label.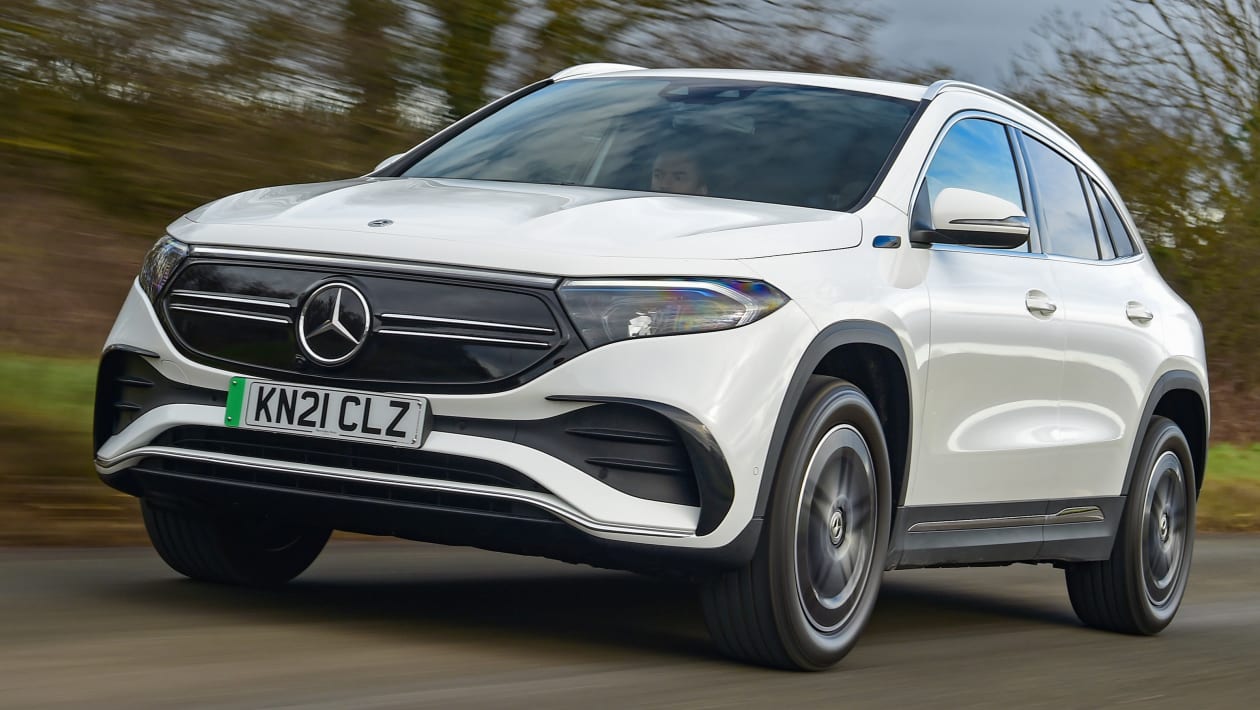 Based on the combustion-engined GLA, Mercedes' premium compact electric SUV offers up to 324 miles of range and strong refinement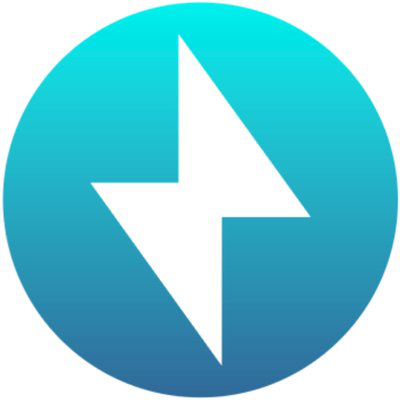 www.drivingelectric.com
For fans of German cars the VW ID4 is probably more practical as has a far bigger boot - 540 litres.
But choice is good and some people seem to only buy Mercedes. Can't fathom why after our experience of breaking down in the B250e a while ago...