The Guardian reports that Robin Hood Energy, Delta Gas and Power, Gnergy and Toto all missed passing on renewable energy subsidies. This is money the suppliers collected from ratepayers but have not paid to the government.
All four are a risk of loosing their licences if they do not pay by the end of the month.
Robin Hood is owned by Nottingham Council.
The Guardian does not mention LECCY (Liverpool Energy Community Company) who are partnered with Robin Hood.
Ecotricity not on the Guardian's short list either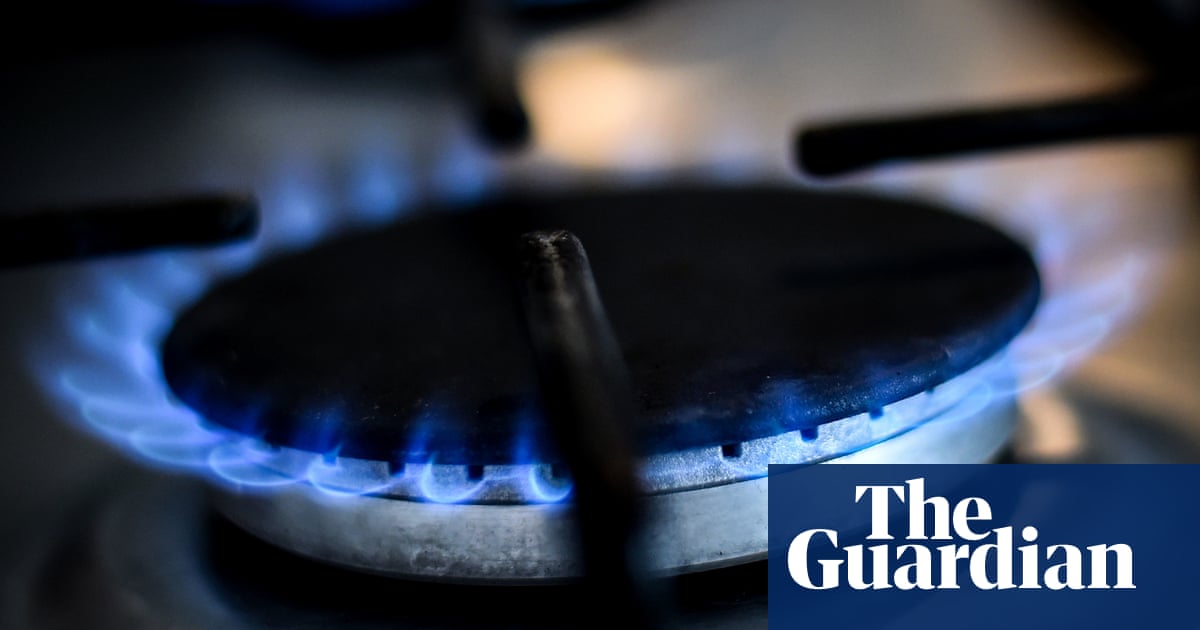 Robin Hood Energy may have licence revoked if it fails to pay total sum to Ofgem
www.theguardian.com