I took my PHEV Clarity to the dealer last week to deal with four (4!) recall issues. One of these was a software update which solved the range error problem that has been discussed here.
I don't know how to verify this but it seems to me that the engine is now much noisier in HV mode, especially in stop-and-go situations. I do not normally use the "double HV" option (to charge the battery while driving) but I have tried it just to see what would happen. The engine was much louder using this option. Now it sounds like my car goes into that mode immediately when I press the HV button. This is aggravating because the engine is so loud. One of the things I love about the Clarity is how quiet it is.
Anyone else experiencing this? Anyone have any ideas how I can find out if my car is in battery-charging mode when I don't want it to be?
An IP address is simply a way to organize PCs within the networks. So many IPs are there, & 192.168.1.128 is one of them. With Internet Assigned Number Authority 192.168.1.128 is registered as a part of the remote networks (IANA).
192.168.2.1 is a 65,536 IP address that is using in broadband routers. That router is including various SMC and Belkin models. This is by default IP address set by the manufacturer but it is possible to change.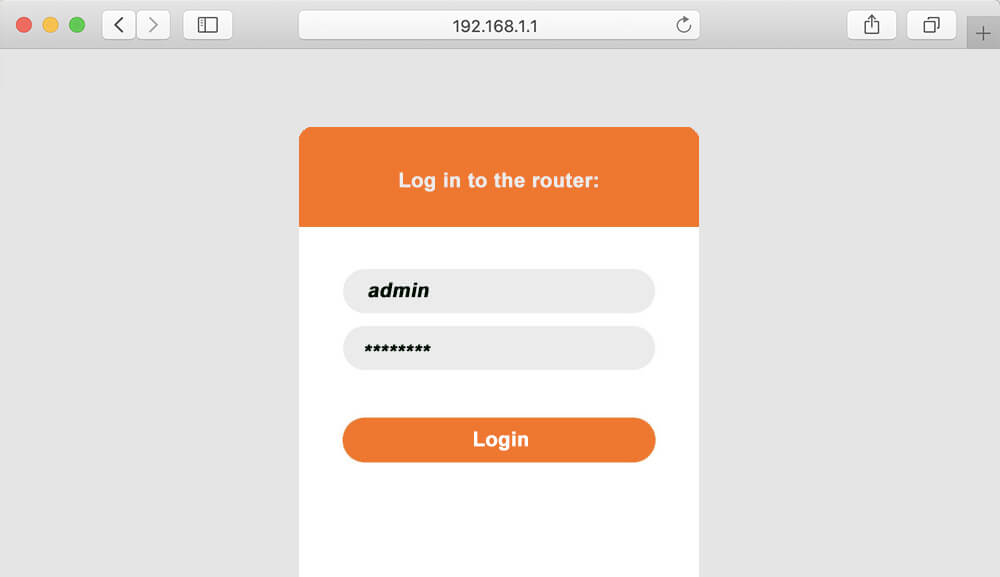 IP padrão para configurar o dispositivo, que geralmente é 192.168.0.1 que é usado por roteadores e modems