Discussion Starter
·
#1
·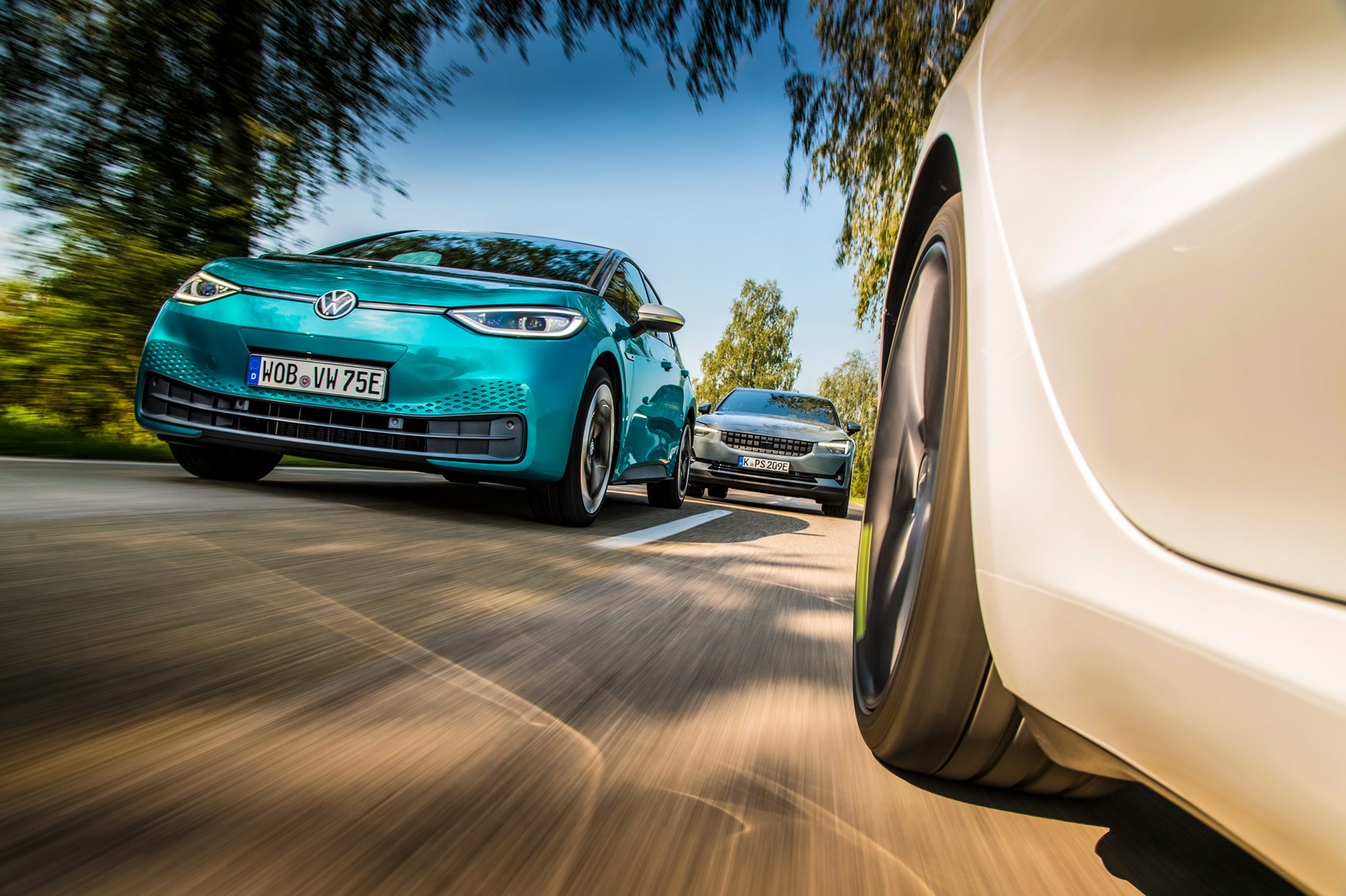 CAR magazine compares the VW ID.3 with the Polestar 2 and Tesla Model 3 with pictures and group test verdict
ID.3 1st vs Polestar 2 vs M3 performance - in who's world are they natural competitors?
That's a £37k ID.3 vs a £55k Polestar 2 vs (what is now a) £60k M3 Performance
Bored, paid to do pointless crap, can't be bothered to do real tests journalists put "top-end" ID.3 up against much more expensive cars and then comes up with the surprising conclusion that the more expensive cars are a bit better?
I wish I was a car magazine print journalist so I could get paid for this rubbish.