Discussion Starter
·
#1
·
I will be contacting Polar / British Gas directly to get them to come out, but thought I would share here to see if anyone has any good suggestions on the root cause.
I have a Mitsubishi Outlander PHEV and a Polar rapid charger installed at home. Whenever I plug it into the Polar it triggers a fault in the car (photo's attached).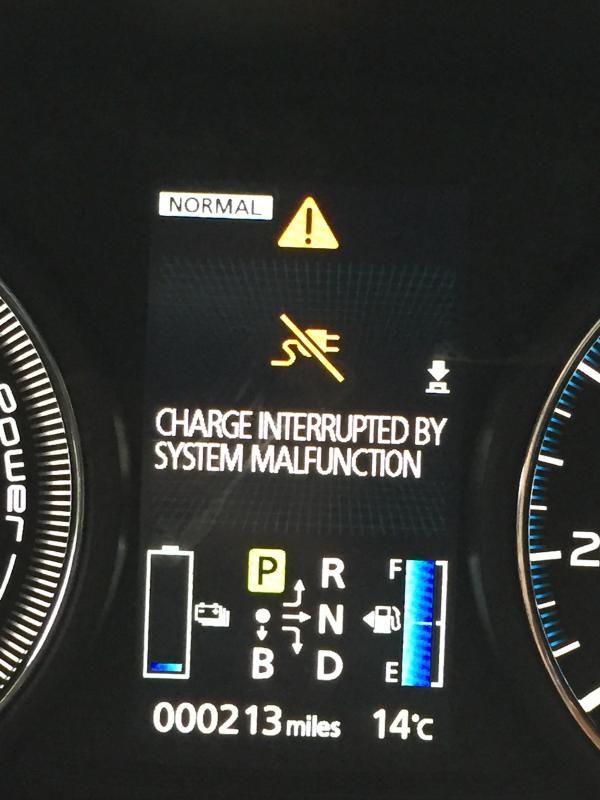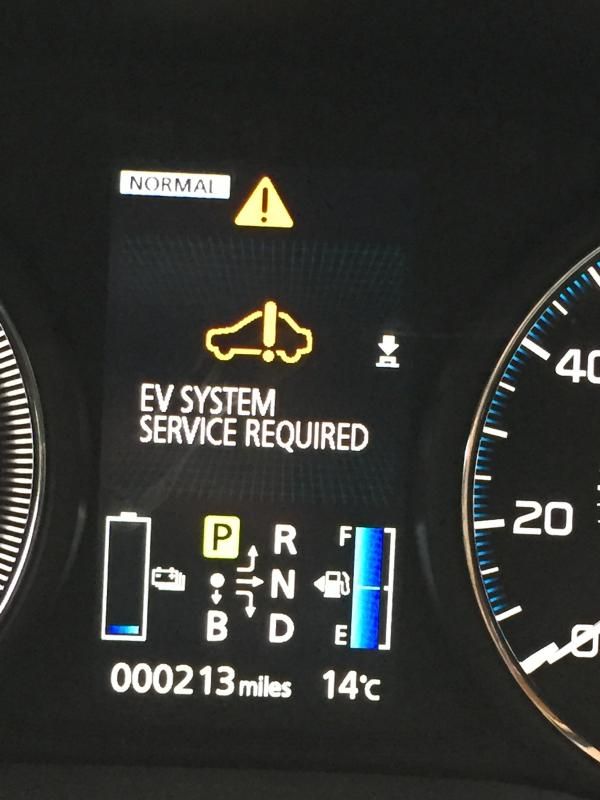 Through a process of deduction its not the car as it charges fine at the dealer who ran diagnostics on it, and I can charge it from a standard 13 amp socket at home using the Mitsubishi supplied charging cable.
There must be something wrong with the Polar but I'm at a loss to think what. It passed its installation inspection and I have only attempted to use it like 4 times since it was installed, no error light comes up on the Polar front panel, and nothing trips on the circuit.
Any thoughts?