All-new Kangoo van will go on sale early in 2022 with revised exterior and interior, plus improved diesel and electric powertrains ...

www.whatcar.com
Renault will produce the new Kangoo family at its Maubeuge factory in France, while the Express range will be assembled in Morocco.
uk.motor1.com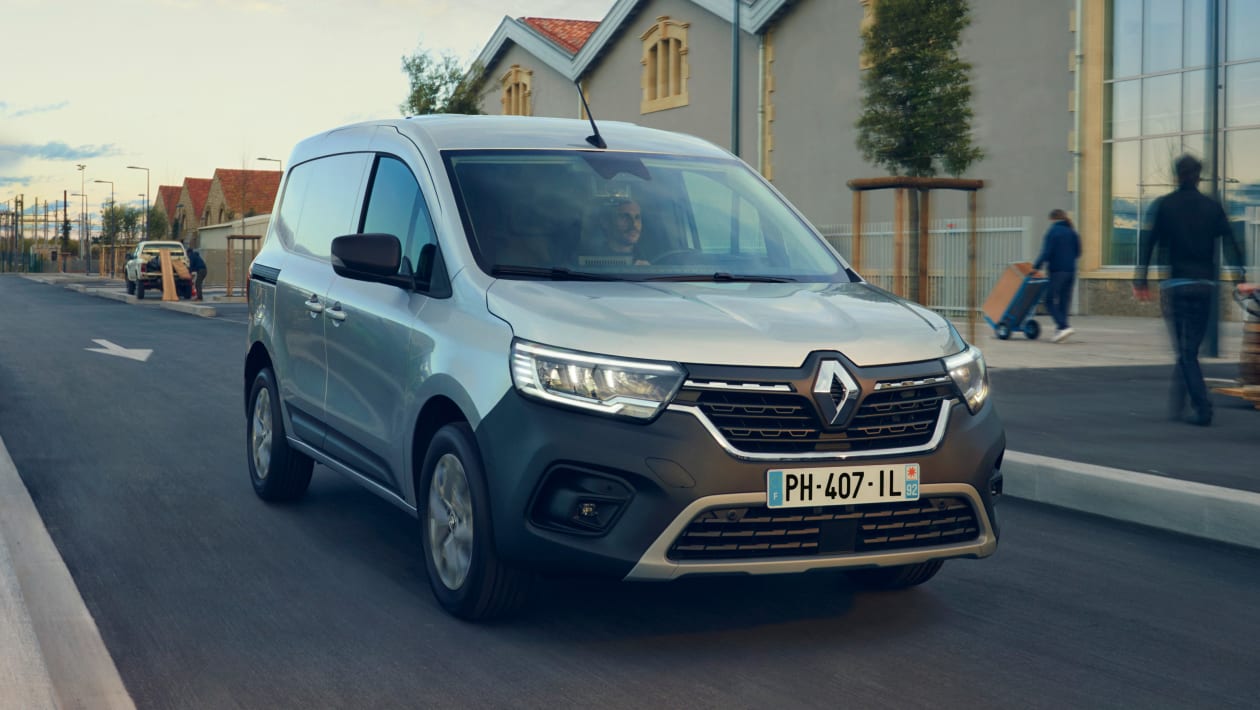 Renault's small Kangoo van gets a modern look and a new 'Open Sesame' pillarless sliding side door system
www.autoexpress.co.uk
Some pictures have now been released. One shows a version charging.
I've always liked the Berlingo practicality, but so far no EV passenger Berlingo on the new model. Kangoo might be an interesting alternative - it looks less quirky and more VWish now.
Will be interesting to see if rapid charging makes the cut...