·
The best there is at what I do
Discussion Starter
·
#1
·
Oxford have completed the final consultation so the zez will probably be implemented later this year.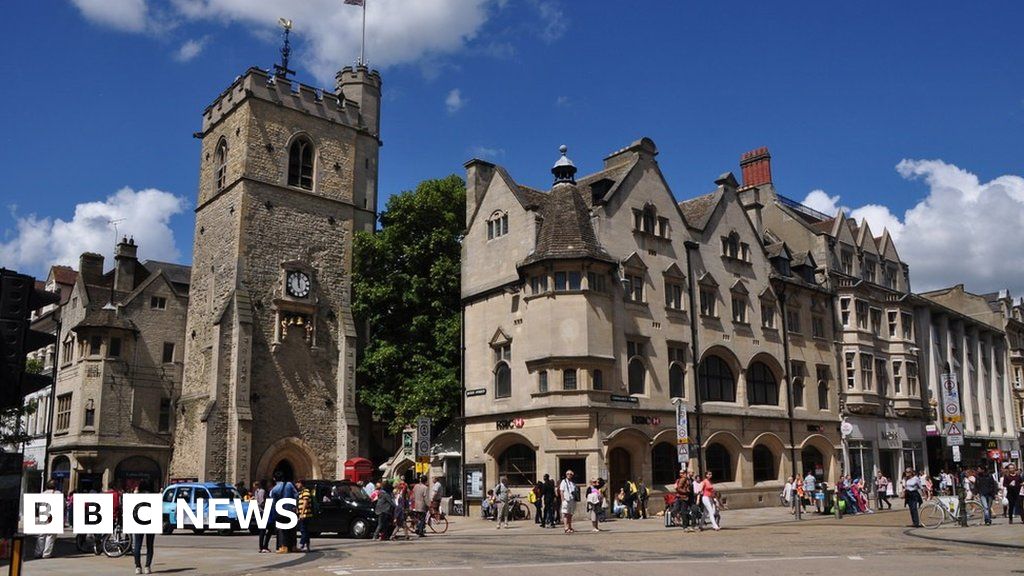 Two councils sought feedback on new rules that could be introduced in August.
Except it's not a zez as they are still allowing cars to enter the zone they are just going to charge them, so its more about raising money for another cash strapped council.