Discussion Starter
•
#1
•
Mercedes now have an A250e, parallel plug-in hybrid with CCS rapid charging capability.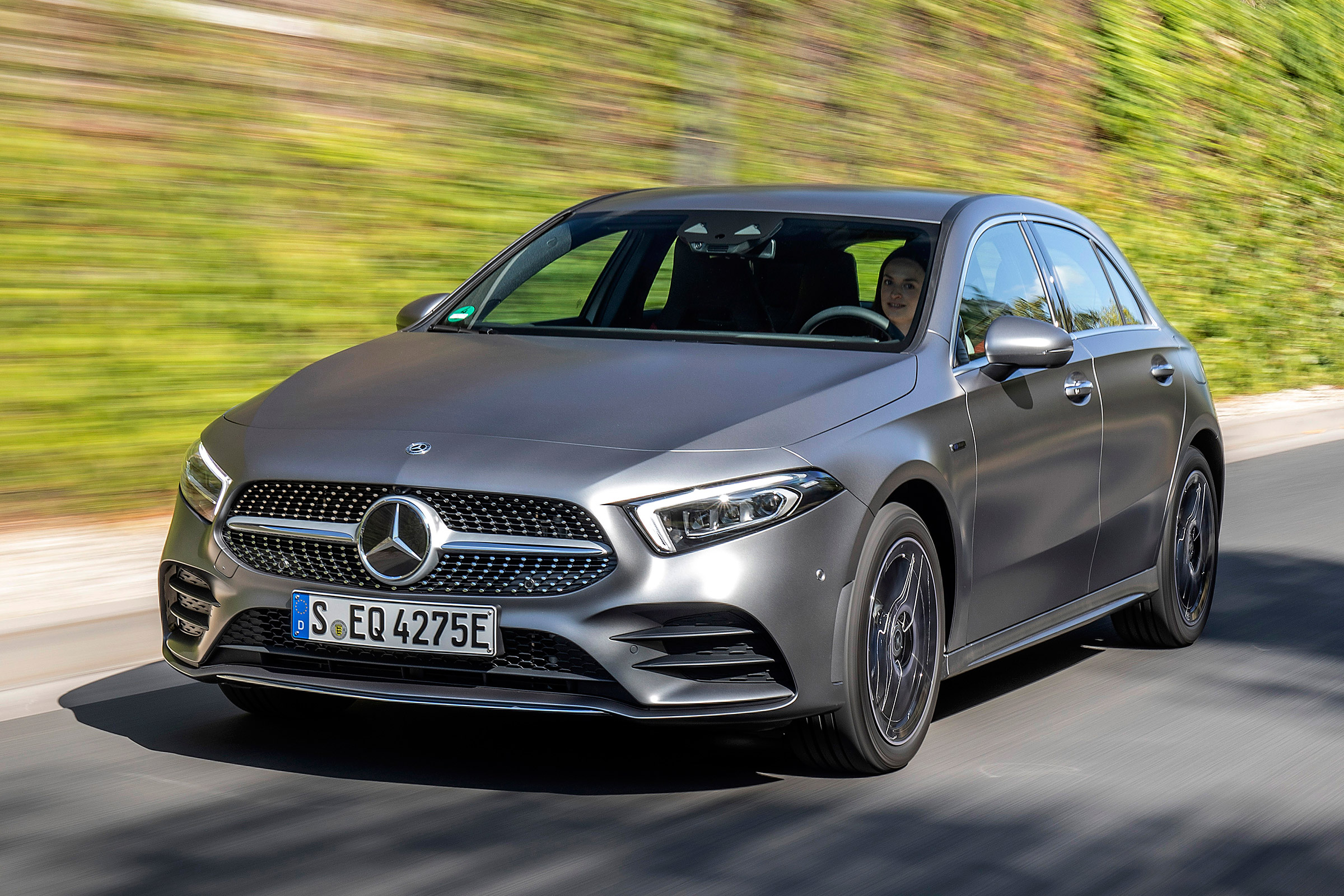 With a claimed economy figure of over 200mpg, the new plug-in Mercedes A 250 e is arguably the pick of the range
The car has quoted 42 miles of range, 15.6kWh battery, small 1.3l petrol engine and 75kW electric motor. It's a sign of what's to come, where PHEV will get bigger and bigger batteries while the engine will slowly shrink.
Unlike previous PHEV's such as Golf GTE, 330e, etc. This parallel PHEV is rapid charging capable just like Outlander. Meaning they are eligible to use 50kW rapid charging stations and charge at 30kW. (80% 15.6kWh battery, quoted 25min to achieve 80%)
I've always felt 7kW destination chargers are meant for all plug-in's. But rapid charging should be EV or Range extended EV exclusive because it is a critical infrastructure to enable EV long distance travel. Unlike REx-EV, parallel PHEV has no performance penalties driving with an near empty battery, in another words, unlike solely electric motor driven cars, parallel PHEV does not need rapid charging to continue its journey.
What are your views on parallel PHEV (read: not serial PHEV or REx EV like i3 REx) gaining ability to CCS rapid charge?
(I've put this in EV discussion because I felt it is a car discussion: whether this type of hybrid should gain rapid charging capability. Not a discussion on lack of charging stalls or charging etiquette)